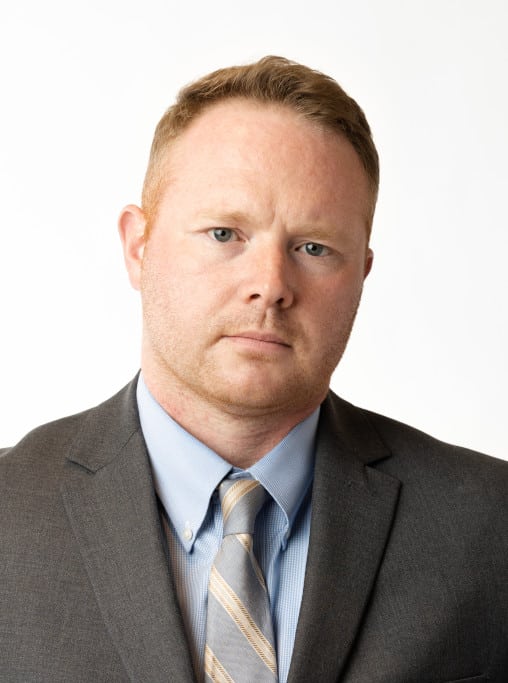 My primary focus at Siegfried & Jensen is assisting the Spanish speaking community in resolving their personal injury cases against insurance companies. I began working on personal injury cases in the spring of 2012 as a paralegal. As a paralegal I learned the pain and frustration people experience as they try to reach a fair settlement with insurance companies. I enjoyed helping clients as a paralegal then and I enjoy it now as a practicing attorney.
I am a native of Utah and attended Taylorsville Highschool. I have a associates of paralegal studies degree, a bachelor's of arts degree in English from the University of Utah, and a juris doctor (law degree) from the Gonzaga University School of Law which is in Spokane, Washington.
In law school I had the opportunity to work with a Superior Court judge and assist in her researching the legal issues in cases over which she presided. I also had the opportunity to work at the Spokane County Prosecutor's Office where I represented the State of Washington in prosecuting criminals. These experiences helped me to appreciate the responsibility of proving a case by the appropriate burden of proof. As a law student I was an associate editor of the Gonzaga Journal of International Law. After law school I worked at a law firm in South Jordan, Utah, where I returned to assisting clients with personal injury and insurance claims.
It is important to me that my team and I educate our clients on the process of prosecting their claims against insurance companies so that they can make informed decisions and receive a fair settlement from insurance companies.
One of my favorite books is The Sun Also Rises by Ernest Hemingway. I enjoy watching college football. I like camping and fishing at Currant Creek Reservoir with my family. The best ice cream is a Shane's Chocolate Chip Swirl at Leatherbys Family Creamery. I am always looking for a good true crime podcast to listen to.
Meet some other members of our legal team...