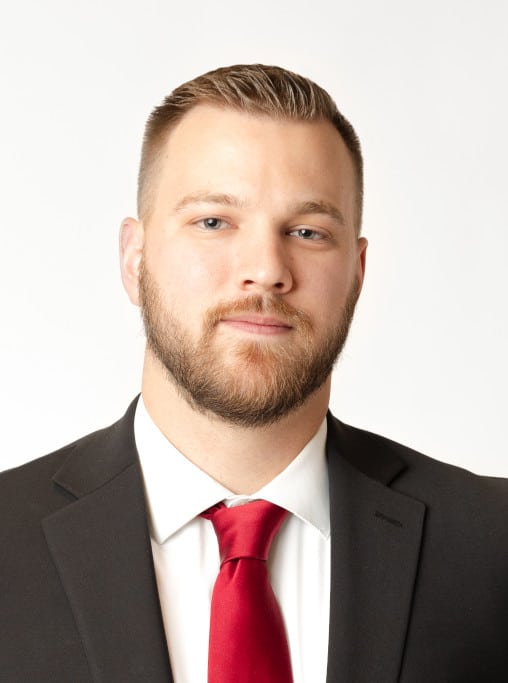 Originally from eastern Washington, I completed my undergraduate degree at Eastern Washington University, where I studied public relations. After receiving my bachelor's degree I headed a few miles north to Spokane, Washington, and completed law school at Gonzaga University School of Law.
During law school, I had the opportunity to serve members of the Kalispel Tribe of Indians in several different legal matters while interning at Gonzaga's free legal clinic for tribal members. In the summers between law school, I interned at a personal injury law firm. During this time, I was able to learn the ins-and-outs of the personal injury industry and I grew a passion for serving clients who have been injured. This opportunity paved my way to pursue personal injury as a field of practice after the completion of law school.
Law school taught me that most issues have paths to resolution outside of court. My role at Siegfried and Jensen is to help clients resolve their injury cases through alternative dispute resolution, specifically, through negotiations to get a faster, more cost-efficient outcome when possible. However, one of the great aspects of Siegfried & Jensen is that should negotiations fail, we do have an outstanding litigation team that can escalate to the Courts if necessary.
Outside of work, I enjoy being in the outdoors, or watching my favorite teams while sipping on a diet Coke.
Meet some other members of our legal team...