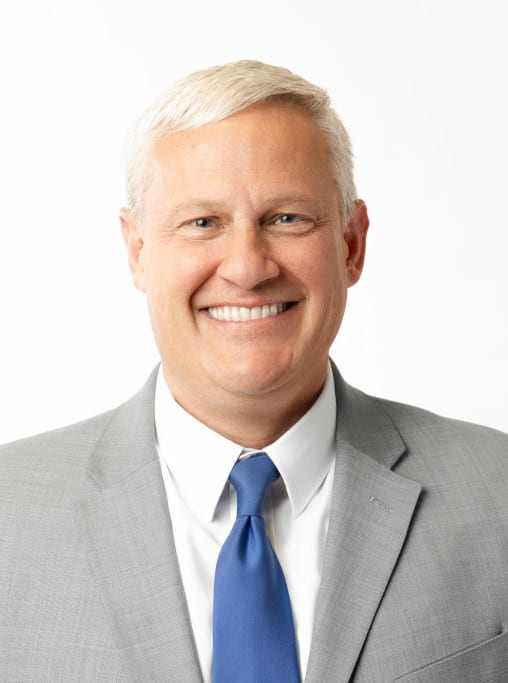 I was born in Allentown, Pennsylvania, but later moved to Orange County, California, and subsequently to Bountiful, Utah. I later attended the University of Utah where I obtained two Bachelor's degrees before deciding to attend law school. I also went to the University of Utah for law school, where I was selected as a Traynor Moot Court Top 5 Oralist and as a member of Phi Beta Phi Honor Society.
I was admitted to the Utah bar in 2002, and admitted to the Arizona bar in 2012. My practice areas include personal injury, products liability, medical malpractice, and mass tort litigation.
Professional recognition includes: Super Lawyers' Rising Stars in 2010-2014 and Utah's Legal Elite in 2010-2014 . Reported cases include: Christiansen v. Union Pacific Railroad, 551 Utah Adv. Rep. 3, 136 P.3d 1266 (Utah App. 2006).
In my free time, I enjoy spending time with my wife and family in the outdoors. I also enjoy playing hockey with a few colleagues from the legal community and friends from my high school hockey team.
Meet some other members of our legal team...