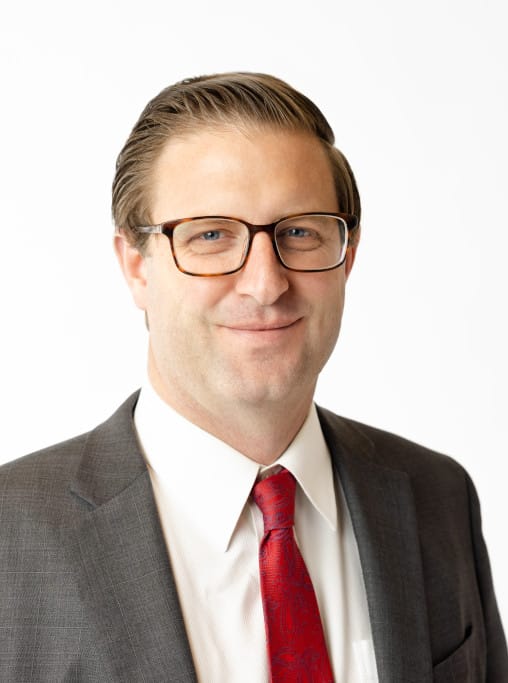 I earned a dual bachelor's degree in Political Science and Sociology from the University of Utah in 2007 and a J.D. from The University of Kansas in 2010.
I was admitted to the Utah Bar in 2010.
I am a committed personal injury attorney who enjoys representing clients who were injured as a result of negligent actions of another person.
I particularly enjoy interacting with clients and solving problems for them.
I enjoy spending time with family, helping my clients at S&J, and golfing.
Meet some other members of our legal team...