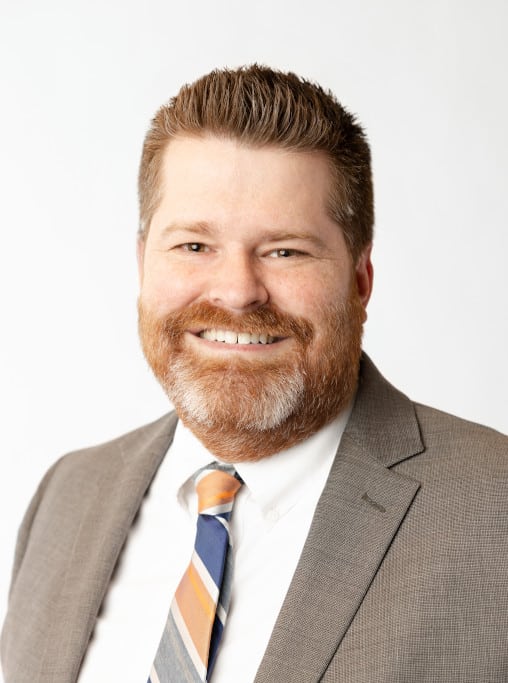 I have been a trial lawyer for more than 10 years.  I have taken more than 100 cases to trial or arbitration and have helped to settle hundreds more personal injury cases, covering everything from compensation for minor injuries to seven-figure settlements for catastrophic accidents.
In my free time, I enjoy spending time with my wife and four daughters, hiking, mountain biking, and watching football.
I received my Juris Doctorate Degree from the University of Kansas.
Meet some other members of our legal team...