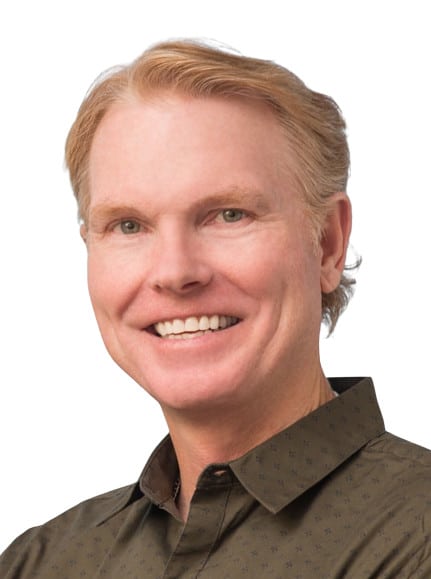 I graduated from California State University, Fullerton with a degree in criminal justice in 1985 before earning a J.D. at Western State University in 1991. I am a member of the California and Utah State Bars.
As a professional, I enjoy helping people who are being taken advantage of. As a regular guy, I enjoy fishing, reading, baseball, and soccer. I value honesty and am put off by fighting over trivial matters.
Meet some other members of our legal team...