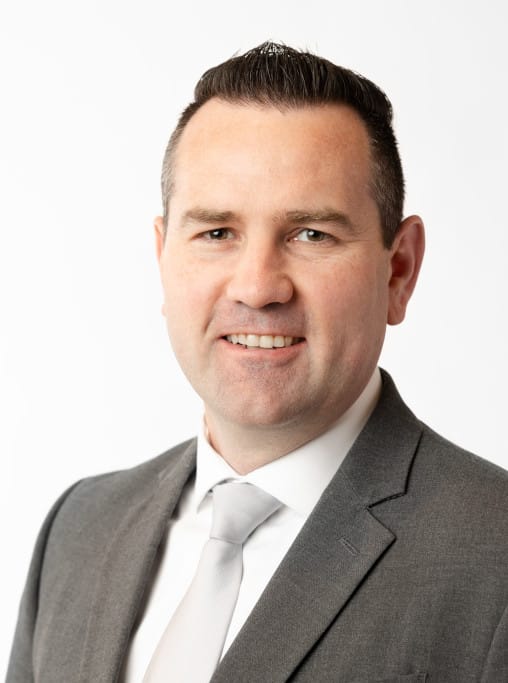 I am proud to be a litigation attorney at Siegfried and Jensen. I graduated with a BS in Chemistry from the University of Utah, and I obtained my Juris Doctor degree at the University of San Diego School of Law. There, I participated in a number of extracurricular endeavors, including the International Law Journal, the International Commercial Arbitration Moot competition team (in Hong Kong, China), and the Mock Trial competition team. I was a member of the Phi Delta Phi Honor Society, the J. Reuben Clark Law Society, and a contributing columnist for the law school's magazine Motions.
I am especially proud to have served as a judicial extern for the Honorable Judge Janis L. Sammartino, U.S. District Court Judge for the Southern District of California, and also as a research assistant to Professor Sharmila Sohoni for her Virginia Law Review article Crackdowns.
I spent a few years doing work for insurance companies, first as a law clerk, and then as a trial attorney. My time spent on that work has given me tremendous insights into the ways that insurance companies view and handle personal injury claims and lawsuits. I am not of the opinion that insurance companies are all bad, but I do lament the many occasions where injured parties are not given the fair compensation they are entitled to under the law.
I recognize that bodily injury can take an enormous toll on a person's life in the form of physical pain and emotional suffering that may not be apparent to observers from the outside. And for that reason, I take personal injury cases very seriously, and I strive to treat injured persons with dignity and fairness.
I have a wife and three children, and we love to spend family time together at home and outdoors enjoying nature–camping, fishing, skiing, kayaking, going to the beach, and so forth.
I am proud to be an Eagle Scout, and I have been asked to serve multiple times as a volunteer youth leader, including as a scout leader in the Boy Scouts of America, and as a coach for the FIRST® Lego League robotics competition.
I speak Brazilian Portuguese, in consequence of serving a two-year church mission to Brazil, and I am working on my Spanish, but that is still a work-in-progress.
Meet some other members of our legal team...