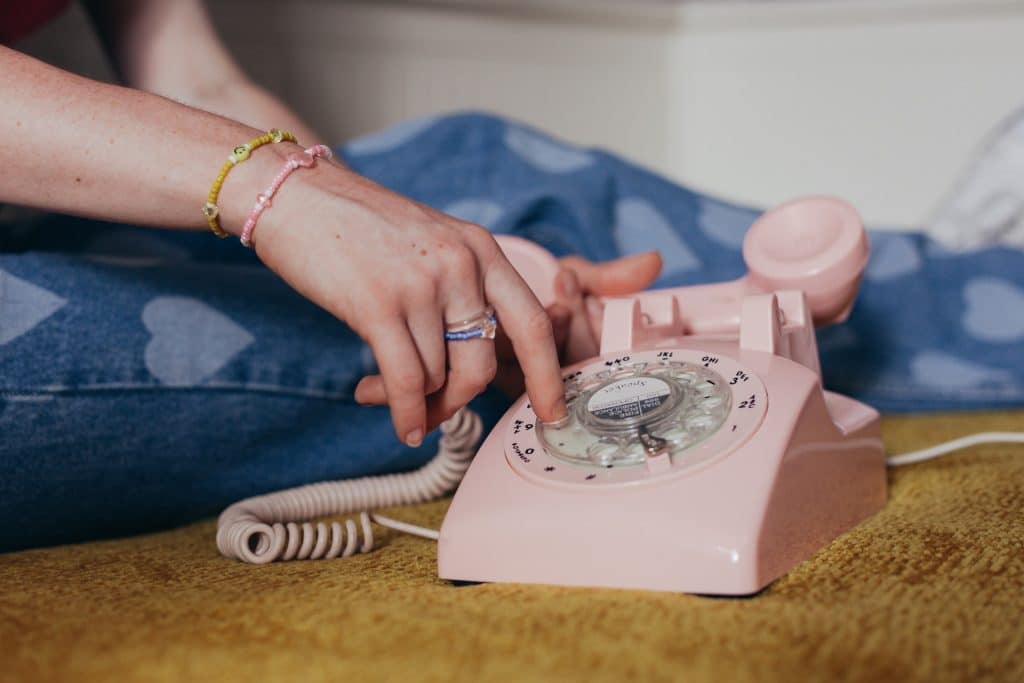 A serious construction accident can have devastating physical, emotional, and financial consequences. However, you may have legal recourse against the negligent parties when you are on a construction site.
The idea of calling a construction injury lawyer may seem overwhelming as you try to focus on your recovery. But you need money to recover from your injuries and ensure your family's long-term financial well-being. The sooner you find a qualified attorney after a construction accident, the better your chances of obtaining fair compensation.
Hiring a construction injury lawyer as soon as possible after your accident will benefit you in multiple ways. This article outlines why hiring an attorney is in your best interests.
How a Construction Injury Lawyer Can Help
Personal injury victims are often unsure of where to turn to for help after a serious construction site accident. An attorney experienced in such cases is the advocate you need to guide you through the legal claims process so you can get your life back on track.
Your lawyer will collect and analyze evidence
Gathering the right evidence is critical to filing a successful workers' compensation claim or personal injury lawsuit.
Evidence that could support your injury claim may include:
Eyewitness accounts from the construction site
Security camera footage
Incident reports
Medical records
Photos of the accident scene
Written instructions from your employer or supervisor
The sooner your injury lawyer is able to visit the accident scene and collect all related evidence, the better. Construction sites have many moving parts with hazards that may be quickly remedied to prevent further harm, so evidence fades fast with time. Additionally, when there is a delay in speaking with eyewitnesses, they may not accurately remember what took place.
Your lawyer will assist you in filing your workers' compensation claim
Under Utah law, employees are entitled to workers' compensation benefits for work-related injuries. Workers' compensation covers economic damages only. This means that anyone injured on the job may be eligible to recover damages for medical treatment and a percentage of lost wages.
Workers' compensation claims can be complicated. Your personal injury lawyer, though, can relieve your frustration by helping you file your claim and get the coverage that you need within the allotted time limit.
It is not uncommon for an injured worker to find that workers' compensation benefits fail to fully cover his or her actual losses. When you find yourself in such a situation, your lawyer will be able to assess your situation and help you to identify further avenues of compensation.
Your lawyer will negotiate with insurance companies on your behalf
Workers' compensation insurers rarely outright deny coverage for injured construction workers. However, insurance adjusters are notoriously difficult. They may attempt to minimize your injuries in an effort to weaken your claim.
Construction injury attorneys understand insurance practices and how to communicate with adjusters. Your lawyer will negotiate with the insurance company so that you don't have to go it alone. This helps ensure that your settlement fully covers your needs, both now and in the long run.
In many cases, insurance companies are less likely to fight your claim when they know you have an experienced injury lawyer on your side.
Your lawyer will hold all liable parties accountable
Employees of multiple companies often work on a construction site at the same time. Company employees may be working together with utility workers, sub-contractors, government personnel, and others.
Thus, many construction site accidents are the result of complex situations involving such third parties. A construction injury lawyer can examine the series of events that led up to your accident, thereby determining which other parties (separate from your employer) may have played a part in it.
Further, a lawyer with a clear understanding of construction site laws and regulations can assess whether your injuries are due to an equipment or safety violation at the site. This could open the possibility of additional compensation.
Your lawyer will help you assess the full value of your claim
The aim of most insurance adjusters is to keep settlement payments as low as possible. A practiced lawyer can help you determine the value of your claim by calculating additional losses beyond the initial evaluation.
Lawyers who recognize the far-reaching impact an accident has on their client's well-being work to attain the highest possible settlement amount.
Your lawyer will fight for your legal rights
A lawyer can represent you in the event that your employer fails or refuses to file a workers' compensation claim or misfiles the paperwork. What's more, he or she can file the necessary documents to dispute a workers' compensation denial.
A lawyer can also advise you on pursuing damages that workers' compensation insurance does not cover. This could include things such as anxiety, post-traumatic stress, and reduced quality of life. Depending on the circumstances of your accident, and the complexity of your injuries, you may have other routes of compensation open to you.
If a settlement agreement can't be reached with the negligent parties, your lawyer will be prepared to argue your case in court. Having already retained an attorney who is familiar with your claim from the beginning will be advantageous in handling the lawsuit.
Your lawyer will bring you peace of mind
A construction site injury can disrupt your life, leaving you feeling frustrated and stressed. Hiring an attorney will allow you to rest and recover without having to worry about legal matters.
A construction injury lawyer will coordinate every step in the claims process for you. By ensuring that all paperwork and documentation is correctly and efficiently filed, no deadlines will be missed. As a result, your claim will not be needlessly held up but can be resolved as quickly as possible.
Get Peace of Mind by Consulting a Utah Construction Injury Lawyer Who Cares
A construction site injury should not be taken lightly. Even a seemingly minor injury could be worse than you initially thought. Hiring an injury lawyer early in the claims process will help to ensure the best possible outcome.
The committed team of personal injury lawyers at Siegfried & Jensen want to hear your story. We have dedicated our careers to protecting the rights of Utah injury victims.
If you or someone you love has been hurt in a construction site accident, please reach out for the help that you deserve. Call us today at (801) 845-9000 or fill out our online contact form for a free case evaluation. A member of our legal team is standing by to take your call.