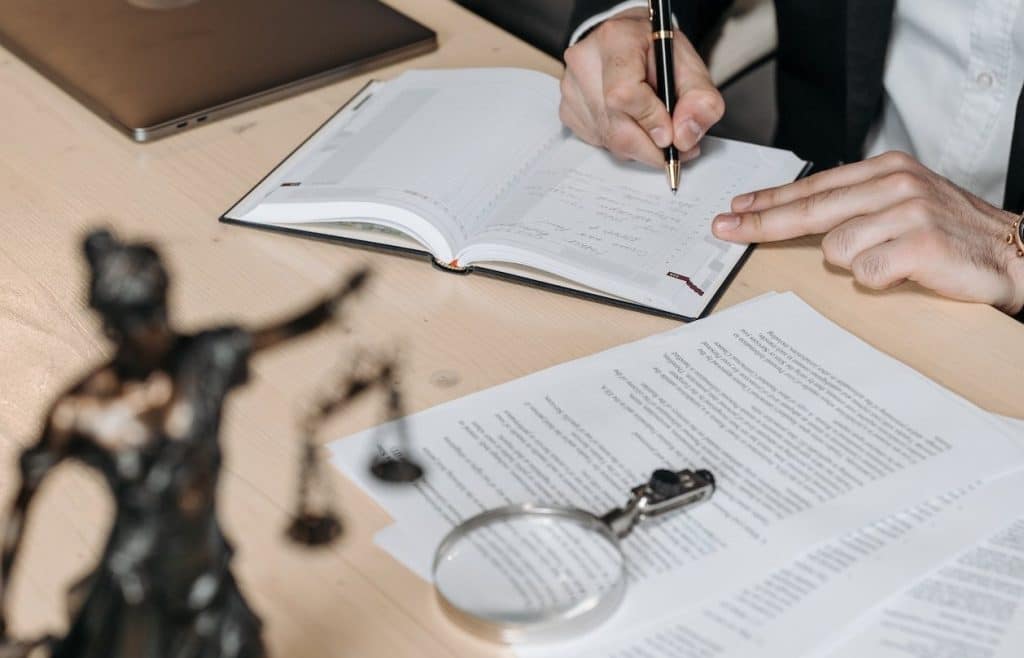 In 2022, there were 25,325 injuries caused by auto accidents in Utah. Additionally, more than 41,000 accidents caused property damage. Doubtless, each collision caused enormous stress and anxiety to those affected, not to mention physical pain and suffering.
When you have a car accident, there is no legal obligation to hire an attorney to represent you. However, we strongly recommend that you do. When you have a car accident attorney investigating and fighting your case, this allows you to focus on your recovery.
Read on to discover why hiring a car accident attorney is the best way to seek justice after a car crash.
You Cannot Trust Insurance Companies
Insurance companies have one goal – to pay you as little compensation as possible.
It is true that you have every right to allow an insurance company to handle your case so you won't have to pay a penny for legal representation. That being said, your chances of securing a fair settlement this way are slim.
Benefit from legal expertise
Car accident attorneys understand the complex laws relating to traffic accidents. When an attorney discusses your case with you, he or she can explain your rights and the best way to fight your case. A car accident attorney will also ensure that you file your case within the period set out in the statutes of limitation.
Disputed liability
The insurance company may even claim that they do not owe you any compensation at all because you are liable for the accident. Even if you do share liability, you may still have a valid claim to a sizable amount. Proving liability is complicated, and Utah law allows you to pursue compensation even if you were partially at fault.
Without the legal expertise of a Utah attorney, it may not be possible to prove your level of liability and secure the settlement you deserve. However, car accident attorneys have the experience to review evidence, build a case for compensation, and negotiate hard with insurers to pursue the settlement you are entitled to receive.
Combat insurance company tactics
Experienced car accident lawyers also know the tactics insurance companies use to reduce the compensation they offer. Experienced law firms will likely have gone toe-to-toe with many major insurance companies out there and know how to put together strong cases that give you the best chance of success.
An Attorney Can Fight for the Best Possible Settlement
Car accidents can cause life-changing injuries. Victims may require ongoing medical treatment, physical therapy, and caregiver support for the remainder of their lives. Also, they may no longer be able to do the work they did before or perhaps even work at all.
Calculate the settlement you need
Putting a dollar figure on all of this requires detailed investigation and calculations. Car accident attorneys may consult with financial and medical experts to build a strong case for the best possible settlement.
On top of the economic considerations, car accident victims will likely also be entitled to non-economic damages. This includes compensation for their pain and suffering, loss of enjoyment in life, and changes to their marital and family relationships. Arriving at the correct level of damages for these losses is both a science and an art, requiring both a keen understanding of the law and of the individual's personal circumstances.
Fight for your rights
If you go it alone, insurance companies will never take the time and trouble to undertake this research on your behalf. You will likely end up out of pocket a few years down the line. Even if your injuries are less serious, you may still be shortchanged.
Yet, with a car accident attorney on your side, you have an advocate fighting for your rights every step of the way.
You Need to Focus on Your Recovery
Whether your injuries are serious or minor, the last thing anyone needs after a car crash is the stress of fighting for compensation. A study found that psychological stress can even increase wound healing times. So it makes sense to do all you can to reduce your stress at this critical time in your life.
Car accident attorneys can take the burden of fighting the insurance bullies off of your shoulders. They work with a legal team of investigators, paralegals, and other professionals who will handle every aspect of your case for you. There is no need for you to handle a single phone call with the insurance company.
There Is No Risk When You Hire the Right Attorney
If you choose a car accident attorney who works on a contingency fee basis, there is no risk to you. A contingency fee means that you will only pay for the attorney's legal services if you win a settlement. Conversely, if your case is unsuccessful, there is nothing for you to pay.
However, make sure that you read the contract carefully and understand exactly what percentage the law firm will deduct and any additional fees you will pay if the case is successful. Only sign the contract if you are happy with its terms. If you are dissatisfied, look for another law firm to represent you.
Most personal injury law firms also offer a free case evaluation. A car accident attorney may be able to tell you over the phone whether you have a case or not. As he or she becomes more familiar with your case, you may also receive an estimate of the compensation you could receive.
You Have Nothing to Lose With Siegfried & Jensen
Whether your car accident was big or small, you have got nothing to lose and possibly much to gain by calling Siegfried & Jensen to discuss your case. We offer everyone a free case evaluation, and we are happy to discuss details of the accident to determine whether you have a case for compensation or not.
For over 30 years, our car accident attorneys have defended the rights of people whose lives have been turned upside down by car wrecks that were not their fault. Our car accident attorneys have seen many tactics before and fight tenaciously to seek justice for our clients. We have a 97 percent success rate and have secured over $1.2 billion in compensation for our clients.
Now is the time to find out whether you have a case. Call us today at (801) 845-9000 or reach out online to speak to an experienced and compassionate car accident lawyer.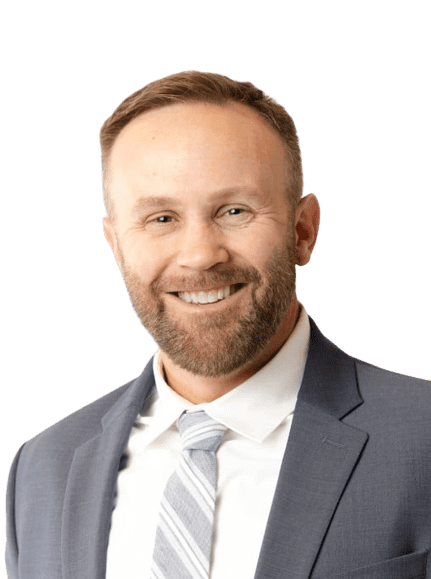 Content checked by personal injury attorney Todd Bradford. I worked for a small law firm in Utah County, where I handled various types of cases. My main focus was personal injury and I decided that is what I enjoyed doing the most. I rejoined Siegfried and Jensen in 2012 where my focus is solely on helping personal injury clients. I take pride in helping personal injury clients and enjoy serving them. If you need an attorney for auto accidents or injuries of any kind in Salt Lake City, UT, Ogden, UT, Spokane, WA, or Boise, ID, contact us.