What seems like a simple accident can change everything. You used to spend your off days hiking and climbing in the state of Utah. Angel's Landing, Inspiration Point, and Kelly's Rock were some of your favorite spots. Even on a day when you weren't feeling your best, you were able to climb a 5.13a. Then, everything changed when you slipped and fell during an outing to the grocery store. If someone else is liable for your injuries and it is preventing you from doing things you once loved, you may be eligible to recover pain and suffering damages in the state of Utah. 
What Are Pain and Suffering Damages?
Pain and suffering damages belong to a broader group of damages known as "non-economic damages" in Utah. Non-economic damages are meant to be a sum of money that will fairly and properly compensate an injured party for losses aside from purely economic losses. In Utah, jurors are usually instructed to consider certain factors when attempting to calculate the value of non-economic damages:
The kind of injury and its severity;

Pain and suffering, both physically and mentally;

How much the injury has impacted the victim's daily life;

Permanent disfigurement;

Limitations on quality of life; and

How likely that the noneconomic losses will continue and to what extent.
These are all crucial factors that will ultimately determine the value of your pain and suffering damages that will be awarded from the courts. 
Who Can Recover Pain and Suffering Damages?
Anyone who has bee injured due to the negligence of another person may be able to regain lost damages for pain and suffering in Utah. In some cases, someone else may be liable for your injuries if they were sustained due to a car crash, slip and fall, medical malpractice, dog bite, wrongful death, or a similar accident, but pain and suffering damages cannot be recovered in Utah for claims involving workers' compensation cases.
When Is It Possible To Recover Pain and Suffering Damages?
If your injuries were caused by a car crash, you will have to exceed the set minimum Personal Injury Protection (PIP) insurance minimums before being eligible to regain pain and suffering damages from the at-fault driver. Utah mandates that all injured parties to utilize their own PIP insurance coverage to pay for recovery unless the accident resulted in:
Death;

Permanent dismemberment;

Permanent disability or impairment; 

Permanent disfigurement; or

$3,000+ in medical costs.
Why Would My Pain and Suffering Damages Be Limited?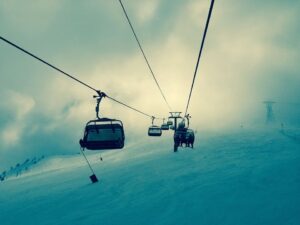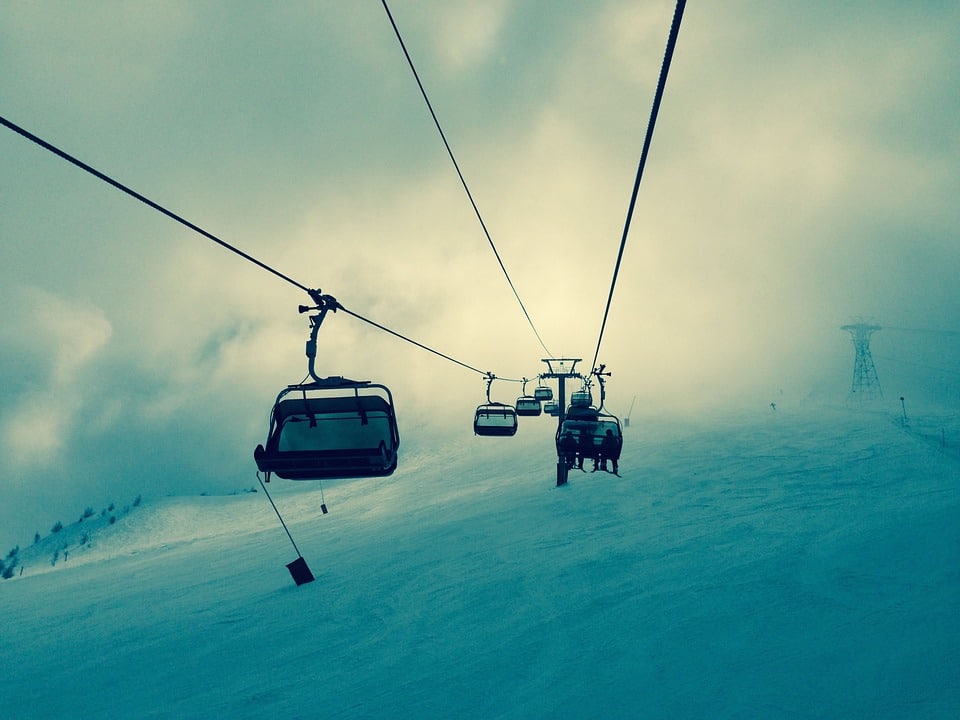 There are two sorts of limits that are applied to pain and suffering damages: time and amount. Even more, fault laws could also reduce or prevent your attempts at recovery. 
Time Limits.

Most importantly, you could be stopped from regaining any lost damages completely if you do not file your claim before the mandated

statute of limitations

is passed. If the driver of a city bus or a poorly maintained courthouse floor caused your accident, you may be able to file a claim against a city, town or county, but the claim must be filed with one year. If your mental suffering is caused by the death of a loved one, or if the state of Utah is responsible for your injuries — such as a TRAX driver causing you to be involved in an auto accident — you are required to file within two years of the incident. If your pain and suffering claim also includes a claim for vehicle repairs or other property damage, you are required to file your claim with three years. Lastly, for injuries like broken bones, you have four years to file your injury claim. 
Amount Limits.

If the case goes to trial and the state of Utah is found liable for injuries caused by a Trax or public bus driver, the state's liability is limited based on the Consumer Price Index (CPI). Essentially, this means that if your pain and suffering damages claim is due to a personal injury, the most you can recover for the claim is $717,100. If more than one party was injured in the same incident, the most the state will pay per incident totals at $2,455,900.

Contributory Fault.

If the courts determine that you were more than 49 percent liable for the injuries sustained, you will not be awarded any damages from the court. This is due to the fact that Utah utilizes a type of modified comparative fault. While this is more forgiving than traditional contributory fault systems, this type of modified comparative fault will only let you recover if you are found to be less than 50 percent at fault for your injuries and will ultimately reduce your recovery proportionately to your percentage of fault. 
Learn How Pain and Suffering Damages Affect Your Case
If your injury is preventing you from climbing down the Sky Towers or some other rockface, or simply is interfering with your quality of life, you may be eligible to regain lost damages for pain and suffering. You should contact an experienced Salt Lake City personal injury lawyer today to discuss your case with a legal professional and discuss the value of your potential injury claim. 
Salt Lake City Vehicle Collisions
There are countless ways that you can be injured while going about your daily routine. However, one of the most common accidents that people across the United States are involved in each day is an auto accident. Each year, over 37,000 people die after being involved in a car crash in the United States. Even if the victim survives the collision, they will likely have to take on expensive damages that could put their financial stability at risk. In these cases, victims may be able to contact an experienced Utah personal injury lawyer in order to regain lost compensation. 
At Siegfried & Jensen, we have helped victims regain multi-million dollar settlements for injuries sustained in accidents. If you or a loved one has been harmed by a careless driver, contact our law offices today at (801) 845-9000 to discuss your claim.