Midvale, UT (February 12, 2019) – A bicyclist was hit and killed in Midvale Monday night while entering onto Center Street. When first responders reported to the scene, they found the victim unconscious and not breathing. The first responders attempted to perform CPR, but it was unsuccessful. The bicyclist was pronounced dead at the scene.
According to witnesses, the bicyclist was entering onto Center Street near 400 West from a side street when he was struck by a vehicle. The driver remained at the scene and was cooperating with police. According to police, the driver of the vehicle did not have a stop sign, but the street where the bicyclist came from did.
Lt. Paul Barker of the Unified Police Department later identified the bicyclist at 86-year-old Harold D. Phillips from Midvale. The driver of the car was not identified.
Siegfried & Jensen sends our deepest condolences to the Phillips family. Our thoughts are with them during this time.
Bicycle Accidents In Utah
Although bicycles are an exceptionally reliable form of transportation, bicyclists are often left extremely vulnerable to oncoming traffic. Although bicyclists often wear helmets, this equipment does not provide much protection against vehicles weighing several thousands of pounds.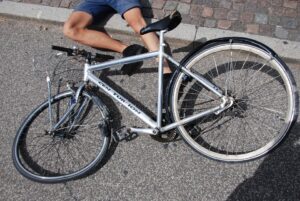 Bicycle accidents in Utah can have very serious consequences. They often result in serious and life-threatening injuries or death. Depending on the circumstances surrounding the incident, victims may be able to file lawsuits against the driver of the vehicle to recover compensation for damages or injuries.
Siegfried & Jensen has helped thousands of individuals across the state recover compensation for injuries they sustained due to negligent drivers. Contact our law office today at (801) 598-1218 to schedule a free consultation to see what legal options are available for you.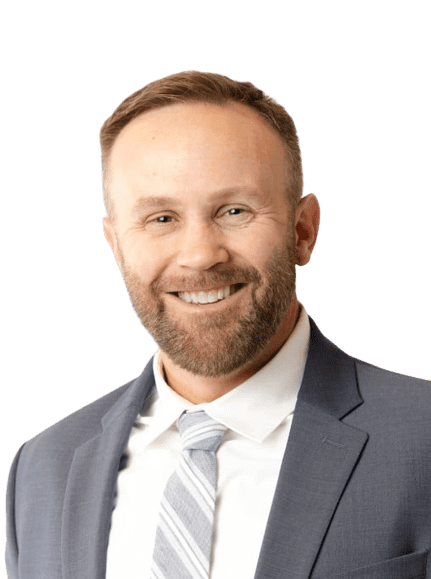 Content checked by personal injury attorney Todd Bradford. I worked for a small law firm in Utah County, where I handled various types of cases. My main focus was personal injury and I decided that is what I enjoyed doing the most. I rejoined Siegfried and Jensen in 2012 where my focus is solely on helping personal injury clients. I take pride in helping personal injury clients and enjoy serving them. If you need an attorney for auto accidents or injuries of any kind in Salt Lake City, UT, Ogden, UT, Spokane, WA, or Boise, ID, contact us.