Utah County, UT (March 2, 2019) – Photographs were taken from a serious semi-truck accident scene that showed mangled vehicles after the truck and a Mustang collided.
According to police, the accident took place on SR-73 and closed the road in both directions. Two people were in the Mustang who received serious injuries. One was taken to the hospital by ambulance while the other was flown. The driver of the semi-truck also sustained injuries.
The cause of the accident has not yet been determined.
Police claim that the truck, which had such severe damages that it was not even recognizable, rolled over when the two vehicles collided.
We would like to take this time to extend our sincere sympathies to those involved in this serious accident, with the hopes that they will make full recoveries.
Truck Accidents in Utah 
Truck accidents do not happen as frequently as other types of accidents, but, when they do take place, they tend to lead to catastrophic results to those involved. This is due to the fact that trucks are thousands of pounds heavier than passenger vehicles and can cause chaos on our roadways in the blink of an eye. Being injured in a Utah truck accident can be a life-changing experience, which is why we want you to be prepared for anything during this difficult time.
Our experienced personal injury attorneys at Siegfried & Jensen have handled a wide variety of cases, including those involving truck drivers. Truck drivers are supposed to be specifically trained for these types of jobs and, on top of that training, abide by certain regulations so that these horrific accidents can be prevented. If you know that a truck driver or another related entity is responsible for your accident, you have options. Contact us to find out how we can assist you in your time of need at (801) 845-9000.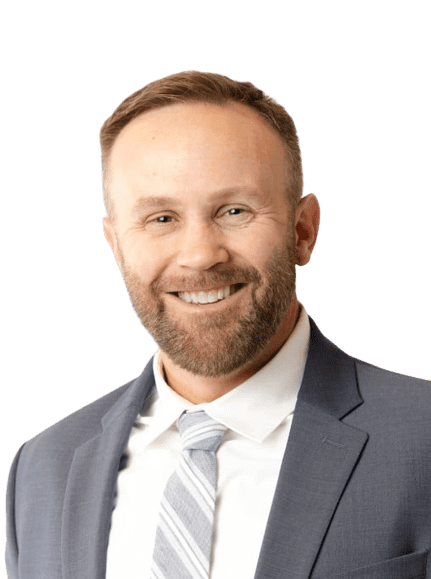 Content checked by personal injury attorney Todd Bradford. I worked for a small law firm in Utah County, where I handled various types of cases. My main focus was personal injury and I decided that is what I enjoyed doing the most. I rejoined Siegfried and Jensen in 2012 where my focus is solely on helping personal injury clients. I take pride in helping personal injury clients and enjoy serving them. If you need an attorney for auto accidents or injuries of any kind in Salt Lake City, UT, Ogden, UT, Spokane, WA, or Boise, ID, contact us.