It can be difficult to understand liability laws, especially when you are not too familiar with how the legal system operates. If you are involved in a crash and aren't sure how to proceed with a personal injury claim, you can benefit from the help of a qualified Utah personal injury lawyer who can help you navigate the court system and let you know if you have grounds for a case against the at-fault party. The legal system in Utah is set up so that injured victims can seek retribution for damages that exceed a certain threshold. Today, we are going to discuss some of the complexities of the liability system in play in the state of Utah so you can be better prepared if you are injured in the aftermath of a car crash. We are going to discuss the concept of "no-fault" liability, as well as the required state-mandate that all drivers have personal injury protection (PIP) insurance in order to reduce frivolous cases being placed into the court system. 
What is No-Fault Liability?
Utah is one of twelve states that uses a no-fault insurance system for car crashes. When you are involved in an auto accident, someone will be at fault. In traditional fault states,  until the fault was determined, no one involved in the collision would recover any compensation for either their property damage claim or for their bodily injury claim. The insurance provider of the liable party would pay for all related compensation. It is possible for those injured in a car crash to have their property damage claim handled with their own insurance company, but the insurance provider would ultimately be reimbursed for these costs by the at-fault driver's insurance company. 
In no-fault states, it becomes a bit different when attempting to regain compensation for damages related to bodily injury claims. These damages are often much more costly than property damage claims. You may be eligible to recover to regain general damages, like pain and suffering and loss of quality in life, along with loss of income when filing a bodily injury claim. These would all be in addition to the amount owed in special damages, such as medical expenses. In states like Utah that utilize a no-fault system, the party of each insurance company is required to pay for the initial medical treatments. The victim would only file a claim against the at-fault driver once the statutory threshold limit has been reached for medical costs. In Utah, this amount is set at $3,000. This would mean that if your medical costs do not go over $3,000, you are not obligated to file a personal injury claim and do not have to file a lawsuit. 
Personal Injury Protection (PIP)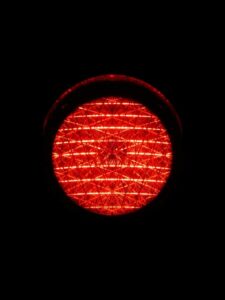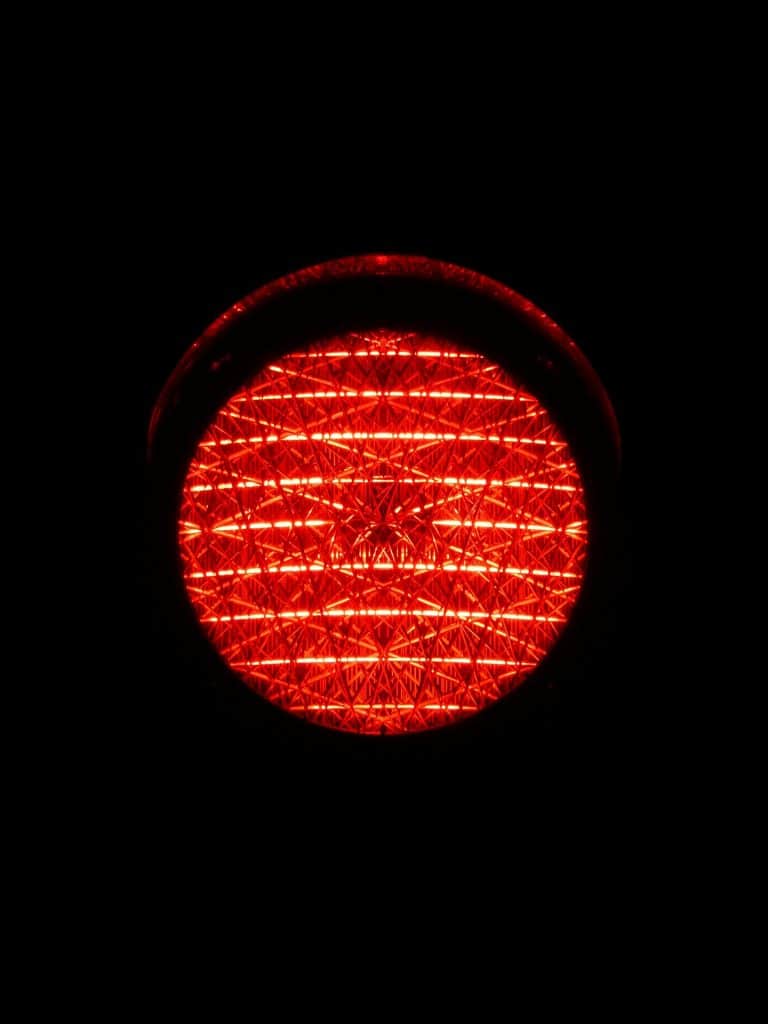 This also means that if you are injured in a car crash in Utah, you are obligated to have your own insurance to cover the cost of medical expenses until you exceed the PIP amount (personal injury protection). When this limit is reached as set by your insurance company, then you will be able to file a personal injury claim against the at-fault driver's insurance provider. After settling the case or reaching a judgment in court, your own insurance company will be reimbursed by the at-fault driver's insurer for the $3,000 that was spent on your medical costs.
This effectively shifts the burden of maintaining proper insurance onto the injured victim when they are involved in minor accidents. It also prevents extremely minor claims from being able to recover large settlements. Perhaps more importantly, it stops Utah's court system from being bogged down by baseless claims and lawsuits. With this legal system in place in Utah, if your damages are higher than the set threshold, you should definitely consider contacting a Salt Lake City car crash attorney in order to discuss your personal injury case. It would be in your best interest to do this after being harmed in an auto accident due to a reckless driver, and you already have to cover the costs of your own medical treatment up to the amount of $3,000, why should your insurance company take on the initial costs leaving you to take on the burden of handling the rest of the full amount? This is not very unfair when you are not at-fault for the collision. We at Fisher Injury Lawyers believe in accountability of those responsible for injured victims after an accident. We want to help the residents of Utah understanding their legal options and get retribution for their injuries. 
Deadly Car Accidents in Salt Lake City
Car accidents can happen at any time, for almost limitless reasons. In Utah, 40 percent of all fatal crashes were the direct result of speeding, and many others were due to other reckless actions such as intoxicated driving, unrestrained occupants, and failure to yield the right-of-way to another motorist. These all completely preventable actions that put others in danger due to carelessness on part of another driver who breached the duty of care to act reasonably on the road. In some cases, the injured victim can contact a skilled Salt Lake City personal injury lawyer in order to seek retribution against the at-fault driver and recover lost compensation for damages resulting from the accident. 
The team of Utah car crash lawyers at Siegfried & Jensen have been helping the people of Utah for over 30 years. We want to help you get back on track toward recovery while we take care of negotiations with the insurance company of the at-fault driver. It isn't fair that an injured victim should take on unforeseen financial burdens resulting from car crash damages, and we will help you alleviate these concerns so you can focus on your health after a crash. If you or a loved one has been injured due to the actions of a negligent driver, contact our law offices today at (801) 845-9000 to discuss your case with a qualified legal professional and see what options are available for you.