After a vehicle collision, the law in Utah mandates that you are to stop at the scene of the accident until you have reported the crash and provided assistance to any injured party. If someone does not stay at the scene of a crash, they are likely to face severe criminal charges for leaving the scene of an accident.
The charges that they may face vary depending on if the crash involved attended or unattended property, an occupied vehicle, bodily harm, or possibly even the death of someone involved. The charges for leaving the crash, usually referred to as a "hit-and-run," can be charged as both a felony or a misdemeanor, depending on circumstances and severity of the hit-and-run accident.
What Is a Hit-and-Run?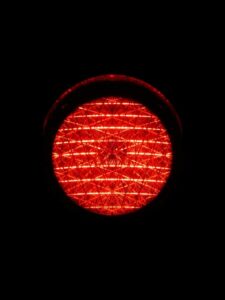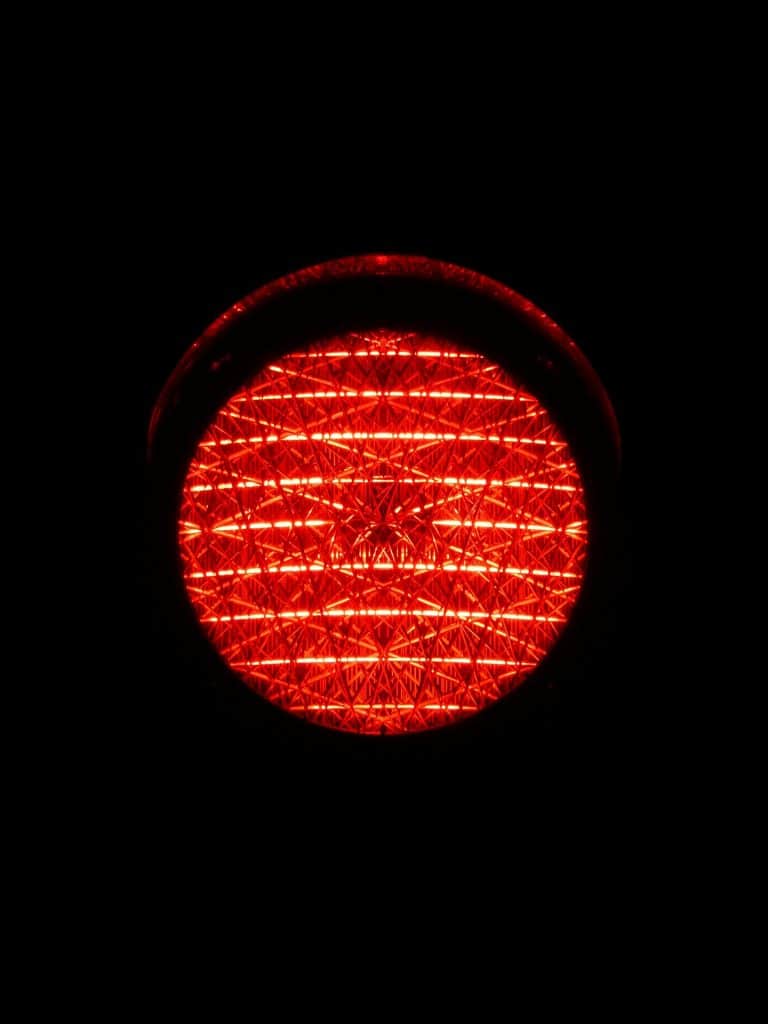 In Utah, a hit-and-run is basically when there is an accident and the driver leaves the scene of the crash. You have a legal obligation to stop at the site in the event of any car crash in Utah.
Even in the event of a small fender bender, you are required to be at the scene until police arrive. If there is any property damage, such as a fender bender, and you leave the scene, you may be facing a Class B misdemeanor in the state of Utah.
Our advice is to not leave the scene of a crash, report the accident. It is better to be safe than sorry. 
If the crash results in any kind of harm, then it is likely that the at-fault driver will be facing a Class A misdemeanor, even maybe going as far as a third-degree felony if the injuries are particularly severe. This means you never want to leave the scene of a crash. You should remain there and contact the police.
It is important to have some sort of record of the even, even if it is not believed to be serious. You should stay, as it likely that you could be caught on a security camera or someone may have gotten a picture on their phone. Regardless, you certainly don't want to be facing any criminal charges for the act. 
Common Misconceptions About Hit-and-Run Collisions
If you have been harmed in a hit-and-run crash, you may think that you are going to automatically find the person who fled the scene, bringing the at-fault driver to justice and getting back on the path toward recovery. However, this is not always the case. It does happen a majority of the time. Sadly, there are not surveillance cameras everywhere that allows police and authorities to catch these wrongdoers like they do in the movies. There are places with no cameras and where individuals choose not to take photos of the accident.
Sadly, in some cases involving hit-and-runs, victims are not able to find the at-fault party and get their insurance information to receive due compensation. This is why all victims of hit-and-run crashes should use their cellphones to take pictures and record the scene in order to gather any evidence that can help the police track the driver down. If you are the driver responsible for the hit-and-run, it is always better to take responsibility and resolve the conflict, having your insurance company take care of the damages. This is better than lying awake at night worrying about being caught or arrested for fleeing the scene of a crash.
What to Do After Being Involved In a Hit-and-Run Collision
It is obvious that you want to call your insurance provider, ensure that the police are aware of the incident, and document as much evidence as you can. If you have been struck and the other driver keeps going, take our your cellphone and get it on video. Any evidence will benefit finding the at-fault driver. You want to be as thorough as possible, even more so than other accidents, because the evidence is quickly leaving the scene of the crash. This is a major difference with hit-and-runs. Another crucial difference is that if the perpetrator cannot be found, it is impossible to file a claim against their insurance provider to recoup lost damages. This is why it is helpful to have underinsured or uninsured motorist coverage in the event of a hit-and-run. 
Importance of Witnesses in a Hit-and-Run Claim
In many cases, police are called to the scene and, in the event of a serious crash, there will be others who stop and can provide testimony about the event. The police can interview them, take down their contact information, and they will then be listed in the police report as a witness. This information can be used in the case of a trial or lawsuit. Your Salt Lake City hit-and-run lawyer will contact these witnesses and even hire a private investigator to meet with them, interview them, and take down detailed notes about their testimony of what took place. The police usually get about two to three minutes of testimony per witness. 
Does Uninsured or Underinsured Motorist Coverage Cover Hit-and-Run Crashes?
Yes, absolutely. If you have uninsured or underinsured motorist coverage, you should review your policy with an agent in order to be 100 percent sure, but in most cases, this coverage will cover drivers in hit-and-run accidents. 
Hit-and-Run Accidents in Utah
Each year, around 1,500 people die in hit-and-run crashes in the United States. Around 11 percent of all reported car accidents involve a hit-and-run. Hit-and-run drivers are often driving recklessly and not paying attention to the road, whether it is due to intoxication, cellphone use, or other roadway distractions. You may be eligible to contact a Salt Lake City area hit-and-run lawyer in order to seek financial compensation after a hit-and-run accident.
At Siegfried & Jensen, our Utah personal injury lawyers have experience assisting victims of hit-and-run crashes and help them recover after being severely injured by a negligent driver. If you or a loved one has been harmed in a hit-and-run, contact our law offices at (801) 845-9000 to discuss your case with a qualified legal professional.