If you were injured as the result of a car crash, you should file a report with your insurance company immediately following the accident.
When you deal with insurance companies after a crash, they will often assign an insurance adjuster to evaluate your claim.
The adjuster will gather information involving the incident. This includes who was involved, information about your injuries, as well as any possible property damage resulting from the crash.
You should always be cautious of what information you give to an insurance adjuster. The job of the adjuster is to save the insurance company money, so he or she will likely use some common tactics in order to do so.
Because of this, the insurance adjuster will utilize any opportunities given to reduce your final compensation settlement, or they may even try to have your claim denied outright. They may attempt to downplay the seriousness of your injuries or argue about the circumstances of the incident.
It is advised that you contact a qualified personal injury attorney before negotiating or interacting with the insurance company following a vehicle collision or similar accident.
The information here will give you some tips on how to best handle dealing with the insurance company in order to make sure that you do not jeopardize your claim.
Be Careful What You Say
There is no legal obligation between you and an insurance adjuster. His or her job is only to reduce the value of your final settlement, and he or she will likely use your words against you to accomplish this.
If an insurance adjuster is behaving friendly or just speaking to you casually, keep in mind that everything said is being used to evaluate and perhaps decrease the value of your final settlement claim.
Always be direct when dealing with an insurance adjuster and do not lie about or exaggerate what happened during the accident. All you should tell to the insurance adjuster are the facts that happened as they are remembered.
Don't Minimize Your Injuries
Many times, people will just naturally downplay how serious their injuries without considering the consequences of what they are saying. Phrases like "I'm fine" or "it is not that big of a deal" can have an impact on your compensation.
If you minimize how serious your injuries are, it can be devastating to the value of your settlement and can seriously impact the insurance company's final decision on your claim.
The insurance company may believe that your injuries are not severe and will deny your claim for compensation or any obligation to cover medical treatment.
Speak Off the Record
Many times, an insurance adjuster will attempt to record your discussions. This may seem to be a normal part of an official process, but it is often used to evaluate your statements for inconsistencies or other justifications to deny your claim.
You do have an obligation to cooperate with the insurance company following an accident, but you are not required to do anything that makes you feel uncomfortable. If you do not wish to have your discussion with the insurance adjuster recorded, you can refuse. Your discussion can only be recorded by the adjuster if you give consent.
Never Submit a Statement Alone
The insurance company will probably try to have you submit a written or recorded statement detailing the incident involved in your claim.
You have a right to refuse any suggestions from the insurance company about an officially documented statement.
You should only provide consent of an official statement after you have retained the counsel of a qualified personal injury lawyer.
A skilled legal professional will give you adequate preparation for providing a statement. The lawyer will know which questions will be asked beforehand and will be able to help you draft a statement that does not impact your claim.
You Can Always Refuse to Speak with the Insurance Company
You will be required to talk (carefully) with your own insurance company. However, do not have to talk with the insurer of the at-fault party or driver.
If you sustained injuries in a serious car crash in Utah and the insurance company of the other driver tries to reach out to you, you can refuse to talk with them about the crash.
When you hire a personal injury lawyer, you are establishing a legal barrier between you and the insurance company. A lawyer will take over negotiations with the insurance company for you and will have your best interests in mind with each discussion.
Make Sure You Get Full Compensation
The insurance company will probably try to settle your claim as fast as they can, but you should never forget that the insurance company will have their own interests in mind. This usually means that the first settlement offer will likely be extremely low in order to reduce the company's final payout. You have to make certain that the full cost of your damages is covered before ever accepting a claim offer from the insurer.
This is the reason you should work with a qualified personal injury lawyer as soon as possible after a crash. A lawyer will make sure that you get the full compensation you deserve and that you receive a fair settlement equal to your damages.
Vehicle Collisions in Salt Lake City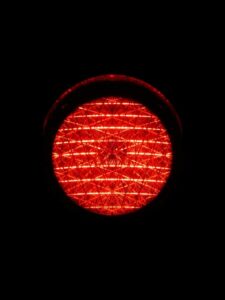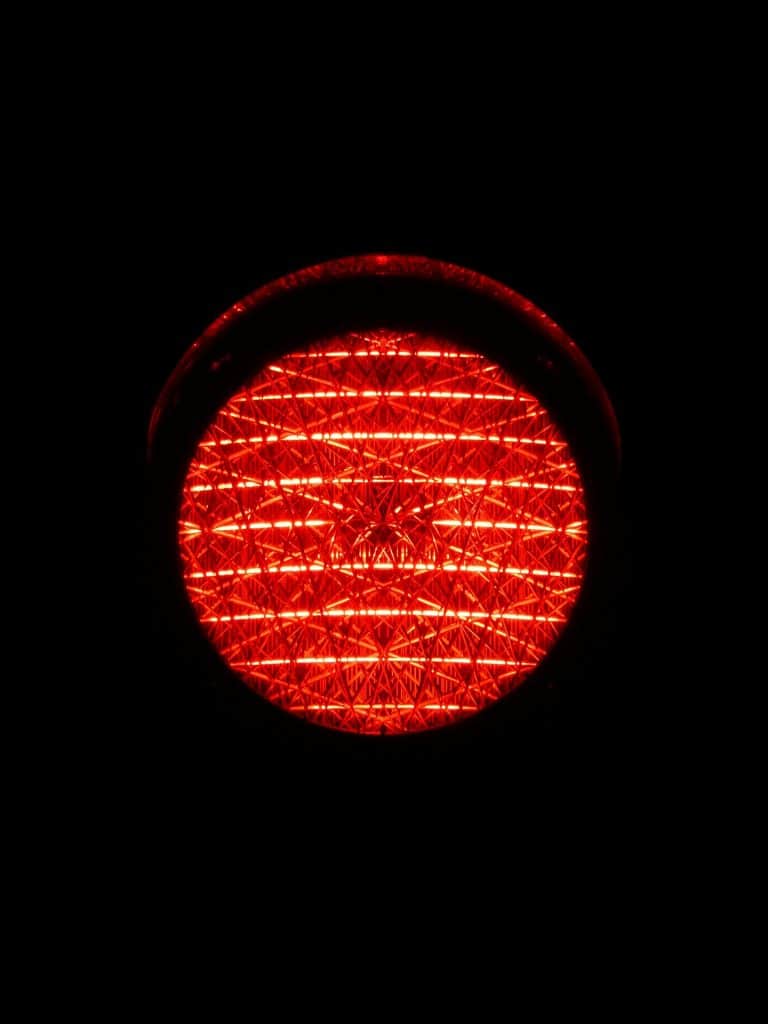 Annually 22,000 people are injured in car crashes in Utah.
These terrible accidents, sadly, have an impact on the lives of victims as well as their families.
When someone loses their lives as the result of a negligent driver, the surviving family can partner with a Utah area wrongful death attorney to protect their legal rights.
For over 30 years, the Salt Lake City car crash attorneys at Siegfried & Jensen have helped countless families receive justice after the wrongful death of a loved one.
Our experienced car accident lawyers are dedicated to helping you cover your damages after losing a family member in an accident, like funeral and medical expenses.
Contact us today at (801) 845-9000 to see how we can help you.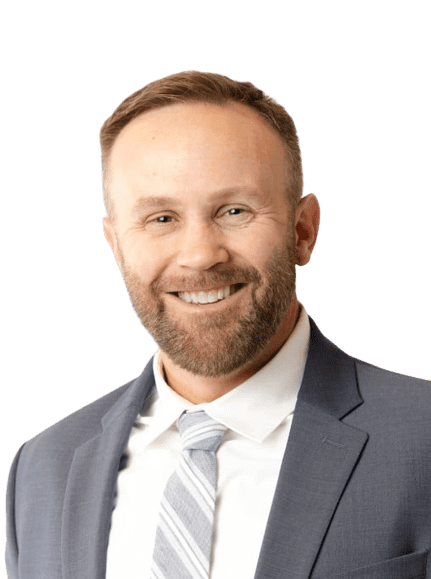 Content checked by personal injury attorney Todd Bradford. I worked for a small law firm in Utah County, where I handled various types of cases. My main focus was personal injury and I decided that is what I enjoyed doing the most. I rejoined Siegfried and Jensen in 2012 where my focus is solely on helping personal injury clients. I take pride in helping personal injury clients and enjoy serving them. If you need an attorney for auto accidents or injuries of any kind in Salt Lake City, UT, Ogden, UT, Spokane, WA, or Boise, ID, contact us.