Statute of Limitations
The statute of limitations is the time period under the law in which someone must file a lawsuit seeking damages. In Utah, the statute of limitations for personal injury claims if generally four years. However, this varies depending on the type of civil suit. When levying a lawsuit against a government body, you only have two years to file an injury claim to seek damages. 
Torts and Intentional Torts
A tort is any wrongful act which is not a crime and not included within a signed contract. Most causes of action involving civil suits, such as personal injury claims, are torts. Negligence, wrongful death, libel and slander, trespass — there are all different kinds of torts, as well as civil assault and battery. Intentional torts are wrongful acts committed purposefully. Some intentional torts can be crimes, such as assault and battery, for instance. This can lead to both civil and criminal liability in certain cases. This is also true of theft and wrongful death.
A tort will form the basis of a lawsuit seeking damages in the aims of making a plaintiff financially whole. 
Negligence
Negligence is a tort that is due to carelessness or failure to act with reasonable care involving conduct that results in damage to a person or their property. To prove negligence, a plaintiff has to establish four elements. 
First, that the defendant had a duty or obligation to the plaintiff; 

Second, that the defendant violated or breached that duty;

Third, that the breach caused harm to the plaintiff; and 

Fourth, that actual damages are real.
Duty, breach, causation, and damages are the cornerstone of almost every personal injury claim. 
The grocery store has a duty to keep the store free of dangerous conditions. If the store fails to properly clean up a spilled container of ketchup, they have breached this duty to their visitors. A victim could slip and fall, sustaining serious injuries, due to their breach of duty. This would result in financial and possibly even non-economic damages. The grocery store would be negligent.
Burden of Proof
The burden of proof refers to the obligation of the plaintiff to provide evidence of his or her allegations to be credible and valid — at least within a reasonable doubt. There are many thresholds of proof that may be applicable regarding the kind of case being pursued.
Regarding a personal injury case in Utah, the burden of proof is usually that a plaintiff should prove through establishing evidence that the defendant is liable for damages. 
Strict Liability
Strict liability is a legal theory that imposes liability for specific acts or injuries resulting in damage, despite evidence of fault. This is usually used in claims involving defective products to hold manufacturers liable for damages sustained from using their products. With strict reliability, the burden of proof is placed upon the defendant, who then has to prove that they are not liable as opposed to the plaintiff having to provide evidence of fault.
Damages
Damages are what a plaintiff is attempting to recoup through a lawsuit. In a personal injury claim, damages are money. There are two categories of damages: economic damages and non-economic damages.
Economic damages are able to be calculated, such as medical bills, lost income, replacement services, and the cost of vehicle repair. Non-economic damages are not able to be exactly determined. They include pain and suffering, as well as humiliation. For instance, in a slip and fall accident, your $20,000 hospital costs would be an economic damage. The $10,000 you are seeking due to suffering anxiety and insomnia caused by your injuries would be considered non-economic damages.
Comparative Fault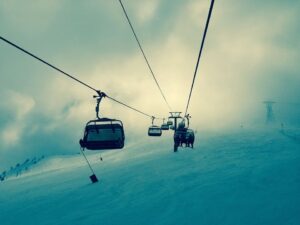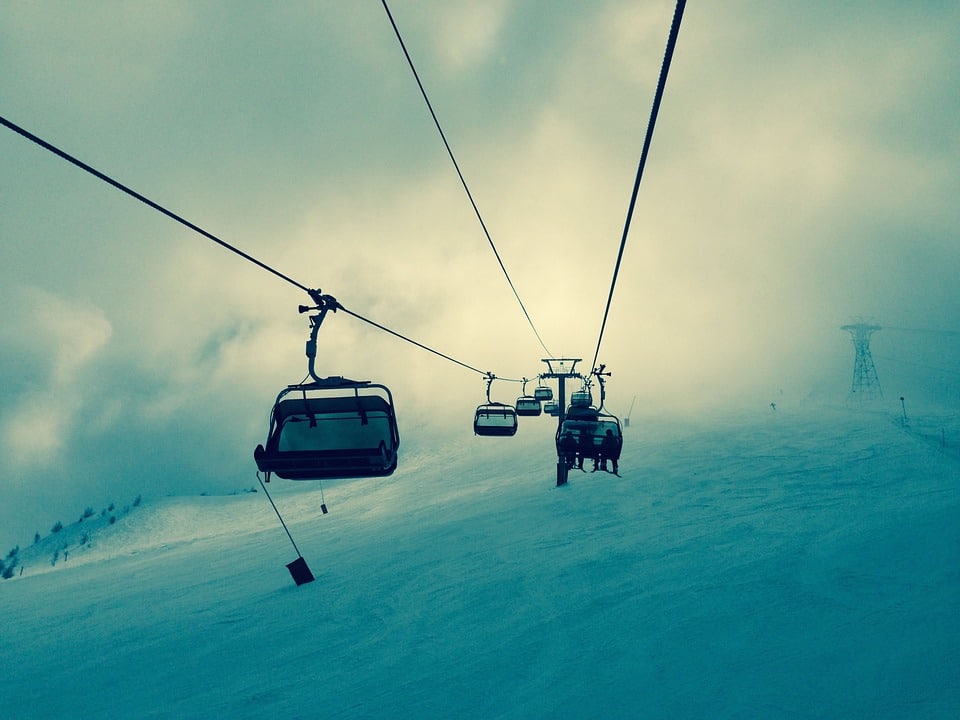 Comparative fault and potentially reduce and in some cases eliminate received damages entirely. Utah is a state that practices comparative fault or negligence.
Let's imagine that you slipped on a broken jar of mayonnaise at the grocery store, and then a stocker lazily placed a warning cone in front of the hazard instead of cleaning it up immediately. In this case, a judge or jury could say that you were perhaps 40% at fault for the accident because there was a warning in place.
The grocery store would be 60% at fault due to failing to clean up the hazard or close off the affected area altogether. Any favorable judgment would be reduced by the amount you are at fault, in this case, 40 percent. If you were to recover $10,000 for your injuries, then the final judgment would be reduced to $6,000. In Utah, if you are seen to be 50 percent or more at fault for the accident, you would not be able to receive any compensation for your sustained damages.
No-Fault
No fault is the most commonly applied legal theory involving car accident personal injury claims. In no-fault states, such as Utah, it is required that all car owners carry a minimum amount of personal injury protection (PIP)  insurance.
Involving damages sustained in a car accident, the injured party is able to collect from their own insurance provider instead of filing a lawsuit, No-fault laws can be complex and hard to understand, but the general theory is fairly simple: unless injuries reach a set financial threshold, an injured victim is not able to file suit and must recover damages from an insurance provider, no matter who is at fault for the crash and the resulting injuries. 
Automobile Collisions in Utah
A majority of car crashes end in death. No matter the reason for the crash, losing a loved one is never easy. Even worse, these crashes are due to preventable accidents, allowing you to partner with a wrongful death lawyer in Utah to regain lost damages.
At Siegfried & Jensen, our team of Salt Lake City personal injury attorneys believe in helping families recover after a tragic accident and the loss of a loved one. No one should have to take on the financial burden of a crash caused by a negligent driver. Call our offices today at (801) 845-9000 to discuss your claim today.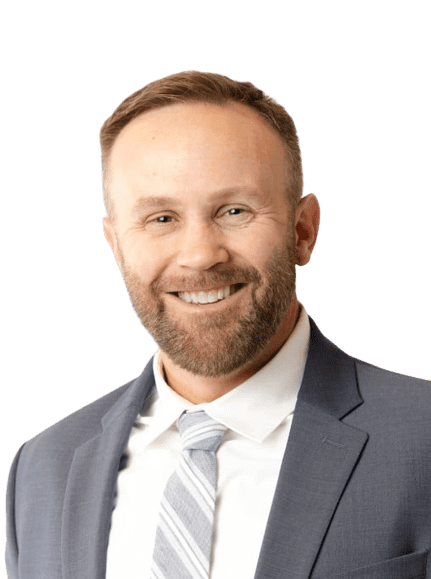 Content checked by personal injury attorney Todd Bradford. I worked for a small law firm in Utah County, where I handled various types of cases. My main focus was personal injury and I decided that is what I enjoyed doing the most. I rejoined Siegfried and Jensen in 2012 where my focus is solely on helping personal injury clients. I take pride in helping personal injury clients and enjoy serving them. If you need an attorney for auto accidents or injuries of any kind in Salt Lake City, UT, Ogden, UT, Spokane, WA, or Boise, ID, contact us.