After you have found and hired a lawyer to represent you, you may wonder what to do next. We are going to discuss what you should do to effectively work with your Utah personal injury lawyer on your case.
Your Primary Considerations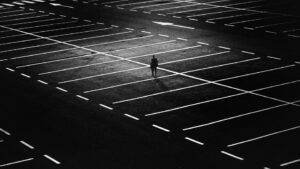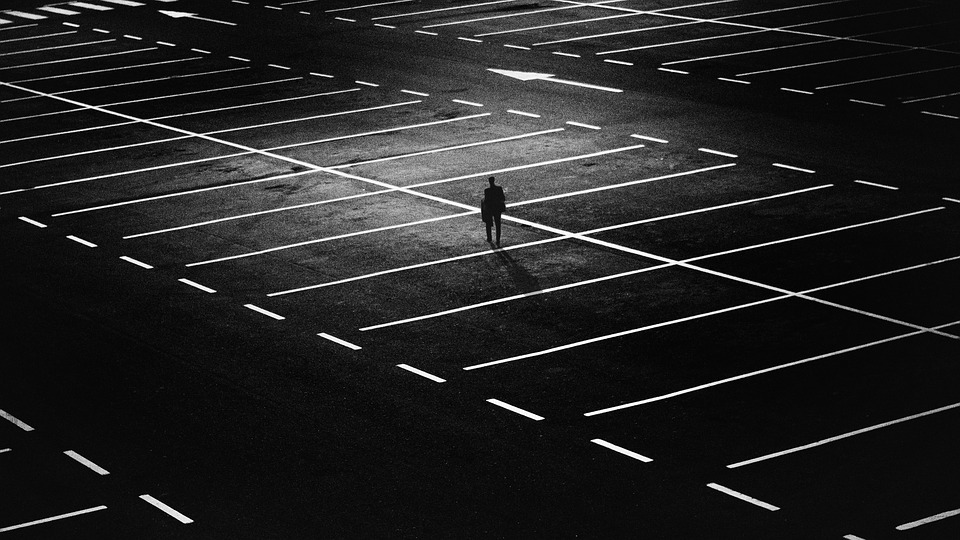 While your personal injury case moves on, there will likely be some questions and decisions to make. For instance, you and your attorney may want to decide on:
Ongoing expenses;

The amount of time and hassle you can give to the case;

How quickly your case is resolved;

If you should take major steps that may cost considerable time and money; and

When to accept a settlement.
These choices will depend on your attitude and how the case is progressing at the time. Although you should give your input in these choices, you should depend on the advice of your attorney, which is why it is crucial that you choose an experienced personal injury lawyer at Siegfried & Jensen who understands the circumstances of your case.
Below are some of the important issues of a lawsuit. We advise that you continue to have some control over these choices even after hiring a lawyer to represent you. Take some time with your lawyer at the beginning of the case and tell him or her that you do not want to limit what they are able to do. Let them know you want to control the cost of your case and that you should be consulted before major decisions. You need a lawyer who is receptive to this information and will work with you on the case. 
Investigators and Experts
It is sometimes helpful for an attorney to hire someone who can help determine and prove what happened in a car crash, find witnesses, or gather relevant information on the defendant. This could be a private investigator or an expert in accident reconstruction. Your attorney may want to hire a physician who specializes in your specific injuries to examine your medical records and give expert testimony about the extent of harm and your required medical needs in the future.
These experts would not be employees of the law office, so these fees would be external expenses that would be taken from your final compensation. Using experts can be costly in a  short amount of time. Advise your attorney to not agree to use any outside consultation or services until it is explained to you why it is necessary for such experts. Make sure that you agree to any outside consultation from an investigator or expert.
Keeping Your Case Going
You have a right to have an attorney and the insurance provider process your injury claim or lawsuit promptly, within reason. There will always be some delay involved in the business of insurance claims, and this is an even greater part of lawsuits in general. However, you should always try to keep delays to a minimum by regularly checking in with your lawyer as well as the progress with the defense in order to keep the case moving.
If you haven't heard back from your attorney on the progress of your case, you should call and find out what is happening and when the next event — a response from the insurance provider or a document sent by your lawyer — will be taking place. You should then follow up to make sure it happens. A lawyer, like anyone else, does not like to be bothered. However, you are obligated to know what is going on in your case to make sure that it is being handled efficiently.

Always be reasonable. Do not call every few days demanding to know what has happened in the past 24 hours. Do check in regularly to ensure that something is taking place and that you understand the rough schedule according to your representative about when the next step of progress will be made. 
When to Settle Your Claim
Perhaps the most crucial decision that can be made between you and your lawyer is when you should settle your case. As is the case when deciding about whether or not to accept the offer or an insurance adjuster when handling negotiations alone, the decision about when to accept a settlement offer obtained by your lawyer will depend largely on if you are satisfied. You should always consider what you think the case is worthy along with the required effort and expenses necessary to get a larger settlement than offered, as well as the likelihood of being offered more in the first place. You should consider how immediate your financials concerns are and how much you want to put into the legal process. Of course, you should consult with your lawyer on these factors as well to make an effective choice. 
This is why you hired a lawyer in the first place, but the decision should not rely on just what the lawyer wants — for instance, to settle quickly because he or she is busy with other cases and no longer wants to put in the work to raise a given or because the lawyer wants to get a bigger payout, choosing to take risks with your time and money. The final choice should be yours. It needs to be made after a complete discussion with your lawyer about the risks going forward measured against what is currently being offered. 
Utah Auto Accidents
When a driver is not driving safely on the roadway, they can potentially put others in harm's way. This can be due to a host of reasons, but the leading causes of car crashes are because of reckless driving behaviors like cell phone use and intoxication. These accidents harm tens of thousands every year, and in some cases, victims can partner with a Salt Lake City car crash lawyer in order to regain lost compensation. 
The Utah personal injury lawyers at Siegfried & Jensen believe in holding at-fault drivers responsible for injuring a loved one. If you or a family member have been injured in a car crash due to a negligent driver, call us at (801) 845-9000 to see how we can help.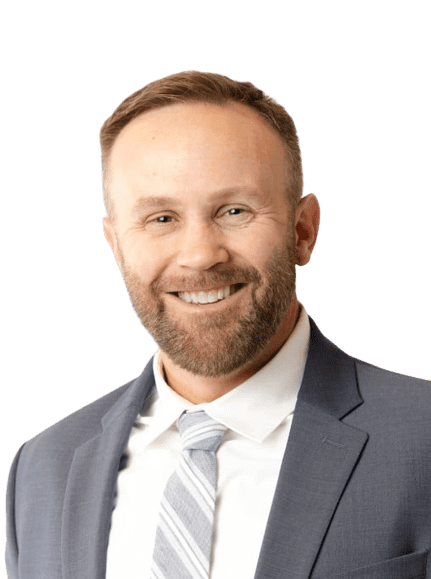 Content checked by personal injury attorney Todd Bradford. I worked for a small law firm in Utah County, where I handled various types of cases. My main focus was personal injury and I decided that is what I enjoyed doing the most. I rejoined Siegfried and Jensen in 2012 where my focus is solely on helping personal injury clients. I take pride in helping personal injury clients and enjoy serving them. If you need an attorney for auto accidents or injuries of any kind in Salt Lake City, UT, Ogden, UT, Spokane, WA, or Boise, ID, contact us.