I-80, UT (February 24, 2019) – This morning, February 24, a semi-truck slid off the roadway in an accident that took place on Interstate 80 involving a U-Haul truck. The truck allegedly slammed into the U-Haul truck that was being towed out of a snowy median after losing control.
The driver of the U-Haul was injured after the semi struck the vehicle. He was taken to the Evanston Regional Hospital in serious condition. The driver of the semi that lost control, fortunately, did not receive injuries.
Sections of the road were slick this past week due to high winds and snowy conditions left on the roads from before.
Police continue to investigate the circumstances of the accident at this time.
We would like to take this time to extend our sympathies to the drivers involved in this accident, with the hopes that they will find peace and comfort in this difficult period.
Truck Accidents in Utah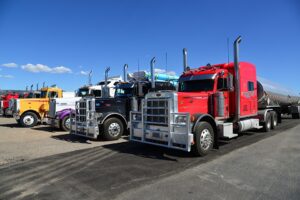 Hundreds of people will be injured every year in truck accidents in Utah. Though these accidents are not as common as other types of accidents, they still occur for a wide variety of reasons, such as driver distractions, driver fatigue, inexperience, and more. Winter conditions that have taken place on Utah roads have also contributed to an uptick in these accidents. If you have been involved in one of these accidents, it is imperative to have experienced help on your side.
At Siegfried & Jensen, our attorneys have handled a wide variety of truck accidents and are willing to stand by your side. We understand how quickly these accidents can cause catastrophic results to those involved and would like to help you receive compensation to cover aspects like lost wages, injuries, medical expenses, and more. If you are in need, please do not hesitate to contact us for more information at (801) 845-9000.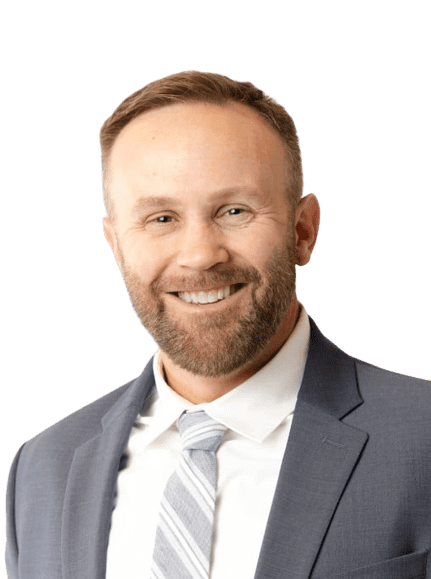 Content checked by personal injury attorney Todd Bradford. I worked for a small law firm in Utah County, where I handled various types of cases. My main focus was personal injury and I decided that is what I enjoyed doing the most. I rejoined Siegfried and Jensen in 2012 where my focus is solely on helping personal injury clients. I take pride in helping personal injury clients and enjoy serving them. If you need an attorney for auto accidents or injuries of any kind in Salt Lake City, UT, Ogden, UT, Spokane, WA, or Boise, ID, contact us.