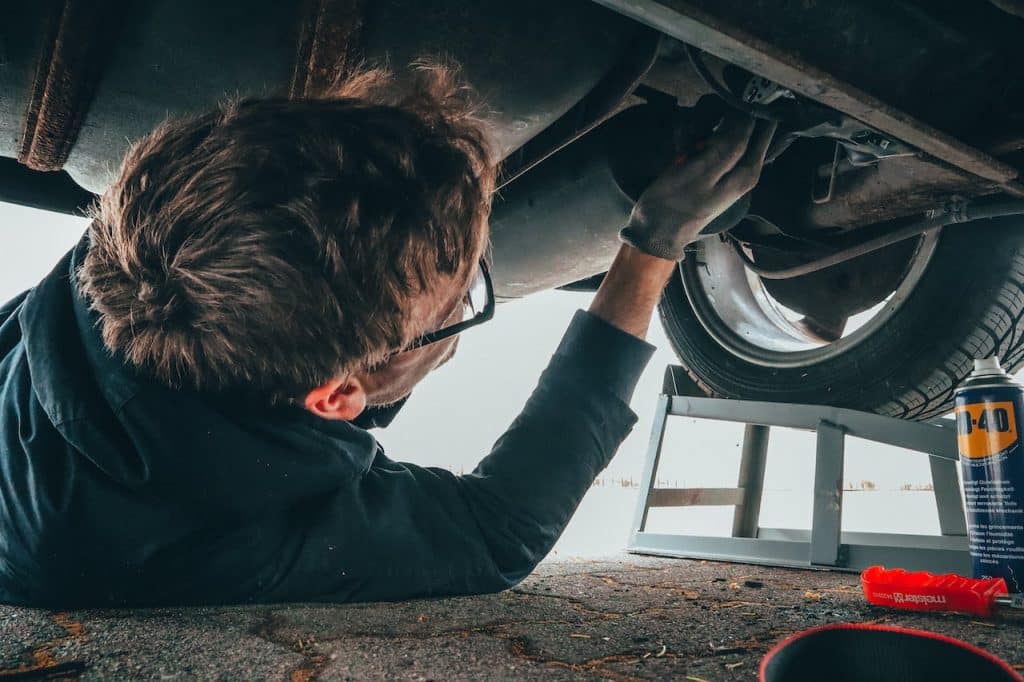 Of the 58,991 car crashes in Utah last year, we don't know how many were caused by unsafe cars. However, when people operate a dangerously ill-maintained vehicle, it's not only their lives that they risk, but the lives of other drivers as well. According to the Utah Code of law, "A person may not operate…a vehicle that is in an unsafe condition."
While this may be the law, it is not always followed to the letter by every driver on the road. If you were injured in a car accident caused by an unsafe vehicle, you may be legally eligible for compensation. How to seek that compensation may seem complicated, but at Siegfried & Jensen, we strive to keep things as simple as possible.
We would be happy to take any of your questions about the legal implications of driving unsafe cars. Contact us at (801) 845-9000 to get answers.
Roadworthiness
There are certain criteria an automobile must meet in order to be considered safe to be driven on the road – or "roadworthy." Many such criteria are under the control of the vehicle's owner and are accomplished through basic maintenance. Failure to do so can be considered reckless endangerment of the lives of others, which has serious legal implications.
For example, for a vehicle to be roadworthy, it needs to have working brakes and tires with sufficient tread. If the brakes are damaged or not maintained properly, this could cause a rear-end accident due to the driver being unable to stop. Tires that are bald or inflated improperly could cause similar issues, such as the vehicle not responding to maneuvers or the tires being extra slippery during inclement weather.
Brake lights, turn signals, and headlights must be in working order so that the driver can effectively communicate with other drivers and even pedestrians. If such lights are not working properly, or the bulbs have burnt out, simple maintenance can prevent serious accidents. Regular oil changes and fluid checks can keep the car from overheating or catching on fire, preventing accidents or injuries.
Crashworthiness
Sometimes after an accident, the severity of the injuries sustained is connected to a design flaw. The principle that a vehicle manufacturer has a duty of care to make sure their products are free from manufacturing or design defects that cause injury is known as crashworthiness.
Examples of design or manufacturing flaws leading to injuries could include rollovers due to a narrow wheelbase, collapsing roofs from lack of support, or seat belt malfunctions. The details of what is considered crashworthy or not can get somewhat complex.
The auto industry usually fights claims made against their manufacturers. To find out the challenges involved, speak to a legal expert about this type of case.
Who to Hold Liable for an Unsafe Automobile Accident
Depending on the circumstances surrounding the accident, the vehicle's maintenance history, number of owners, and insurance status may affect who can be held liable in the event of an accident. Bringing in a legal expert is a great way to ensure that you hold the right people liable for what you've suffered.
If your car malfunctioned, causing your accident, or if your car was unusually damaged in a non-serious collision, you may be able to hold the car manufacturer liable for the damage. Additionally, if you had had repairs done on the car, which later malfunctioned or failed to be effective, the mechanic or auto repair shop may share some of the liability as well.
However, if your car was not the cause of the accident, but someone else's unsafely maintained vehicle caused a crash – then that person could be held liable for his actions. It could even be considered reckless driving. The fact that he recklessly endangered the lives of others by failing to keep his car safe and roadworthy makes him legally culpable for the consequences of a subsequent crash.
Bringing a Reckless Driver to Justice
After a car accident that leaves you injured, there is often a long road to recovery – both physical and financial. Personal injury lawsuits help to seek compensation for those damages, which insurance companies often fail to calculate sufficiently. Reckless driving is not only cause for a personal injury lawsuit but can also be for criminal penalties.
A person convicted of reckless driving could face up to 6 months in prison, up to $1,000 in fines, possible license suspension, and even probation. If the person who caused your accident is charged with reckless driving, this can help your case against him. A qualified car accident lawyer can help you consider your best options as you move forward after the accident.
After the police charge the driver, the case doesn't simply end there. Even if a criminal verdict is reached, there may still be unresolved issues regarding the liability for the damages caused.
That's where a civil lawsuit comes into play. Yes, you and your family can protect your future financial security from the damage caused by the accident.
Speak to a Lawyer Following an Accident Involving an Unsafe Car
If you or your loved one has been injured in a car accident involving a vehicle that was not roadworthy or crashworthy, you may require quality legal advice. Cases that involve malfunctioning or improperly maintained vehicles can often be difficult to prove, not to mention legally complex.
Sadly, even when you exercise caution on the road, or adequate care in maintaining your vehicle, not everyone on the road does the same. Accidents happen every day in Utah, and some are indeed caused by the reckless actions of individuals or companies. These liable parties should be held accountable for their actions.
At Siegfried & Jensen, our experienced car crash attorneys want to help you with your case. We have helped win millions of dollars for families after accidents, and we believe in holding the at-fault party liable for their actions and for the damage they caused. Please do not hesitate, but contact us right away at (801) 845-9000 to see how we can help you.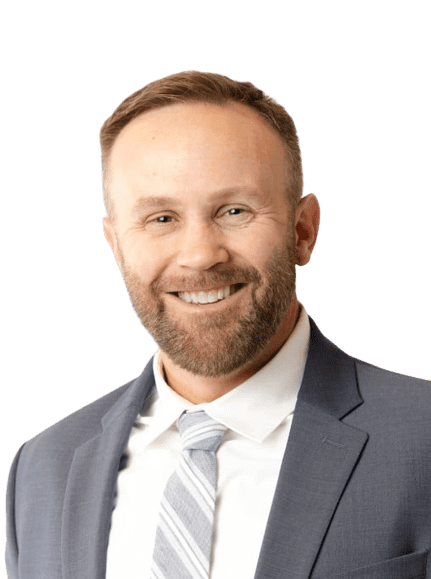 Content checked by personal injury attorney Todd Bradford. I worked for a small law firm in Utah County, where I handled various types of cases. My main focus was personal injury and I decided that is what I enjoyed doing the most. I rejoined Siegfried and Jensen in 2012 where my focus is solely on helping personal injury clients. I take pride in helping personal injury clients and enjoy serving them. If you need an attorney for auto accidents or injuries of any kind in Salt Lake City, UT, Ogden, UT, Spokane, WA, or Boise, ID, contact us.