I-15, UT (February 24, 2019) – Police reported that there were road closures and injuries due to a serious truck accident that took place on Interstate 15.
The lanes that were closed down following the accident included the HOV lane, lane one, and the collector ramp. They were closed for several hours at 1900 South I-15 in the southbound lanes.
The accident took place between at least two vehicles, one of which was a large truck. When emergency responders arrived at the scene of the accident, they found one truck completely on its side.
Police reported injuries but they did not say to what extent. At this time, the accident remains under investigation.
We would like to extend our sincere sympathies to those involved in this accident with the hopes that they will receive a full recovery at this time.
Truck Accidents in Utah
Truck drivers receive special training, which means that it is extremely rare for truck accidents to take place in comparison with other motor vehicle accidents. If you have been injured in one of these catastrophic truck accidents and it has led to many harsh impacts on your life, it is imperative to have somebody on your side who can protect your rights and help you through this difficult time. You might be entitled to a variety of damages that you hadn't even thought about until now.
At Siegfried & Jensen, we have handled various truck accident cases and are willing to stand by your side in your time of need. From the very beginning investigations to recovering evidence, there are many steps that you do not want to handle on your own. Truck accidents tend to bring very serious results and we want you to know that you have many rights and protections under the law. Please contact us at (801) 845-9000 for more information.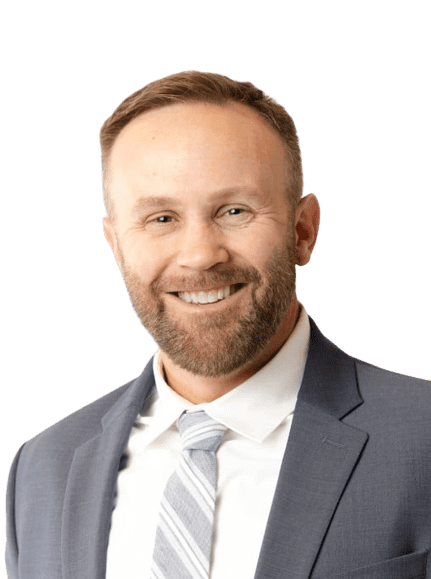 Content checked by personal injury attorney Todd Bradford. I worked for a small law firm in Utah County, where I handled various types of cases. My main focus was personal injury and I decided that is what I enjoyed doing the most. I rejoined Siegfried and Jensen in 2012 where my focus is solely on helping personal injury clients. I take pride in helping personal injury clients and enjoy serving them. If you need an attorney for auto accidents or injuries of any kind in Salt Lake City, UT, Ogden, UT, Spokane, WA, or Boise, ID, contact us.