Laketown, Utah (February 9, 2019) – According to a report from the Utah Highway Patrol, a deputy from the Rich County Sheriff's Department is miraculously alive after being struck by a semi-truck along the runaway ramp at Laketown Canyon. Incidentally, the deputy had been sent to investigate another semi-truck accident involving a smaller vehicle in the same area.
Based on the report, the second semi-truck driver drove toward the scene and lost control. As a result, the vehicle overturned and skidded towards rocks near the ramp. In the process, the deputy was struck.
One Utah Highway Patrol officers commented that the officer is fortunate to be alive. He only suffered a broken elbow and some deep lacerations as a result of the impact. Later, paramedics brought the deputy to Logan Regionals Hospital for treatment.
Authorities confirmed the semi-truck driver involved in the accident also sustained injuries, but none were life-threatening. He was later transported to a hospital, as well.
Currently, officers are investigating both accidents.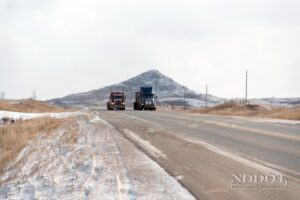 Police Officer-Pedestrian Accident in Laketown
If you have been involved in a severe pedestrian accident along the highway after a truck or car clipped you, you will no doubt feel a mixture of fear and anxiety about what steps you need to take next. Resources are always at your disposal, though. With the help of a professional lawyer who is knowledgeable in pedestrian accidents, you will have a viable case in court.
If you have been injured in a pedestrian accident, you will have the right to pursue a personal injury lawsuit, particularly if one person is guilty of negligent behavior. We at Siegfried and Jensen value the opinions and goals of each of our clients and are ready and waiting to help you win your case. For more information, contact us today at 801-598-1218.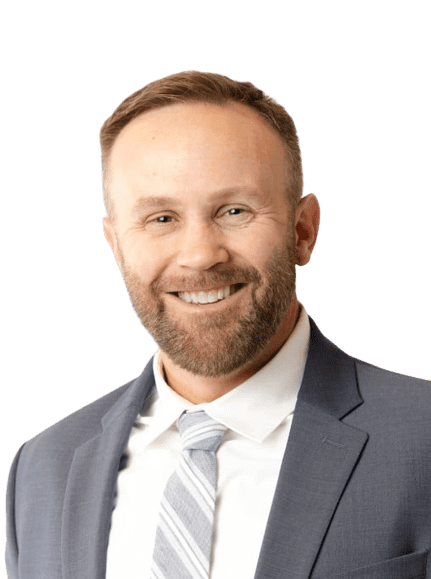 Content checked by personal injury attorney Todd Bradford. I worked for a small law firm in Utah County, where I handled various types of cases. My main focus was personal injury and I decided that is what I enjoyed doing the most. I rejoined Siegfried and Jensen in 2012 where my focus is solely on helping personal injury clients. I take pride in helping personal injury clients and enjoy serving them. If you need an attorney for auto accidents or injuries of any kind in Salt Lake City, UT, Ogden, UT, Spokane, WA, or Boise, ID, contact us.