Buyers have the right to expect that the food they purchase will not make them ill or cause harm in some other way. Unfortunately, the Food and Drug Administration is constantly having to update their list of recalled products.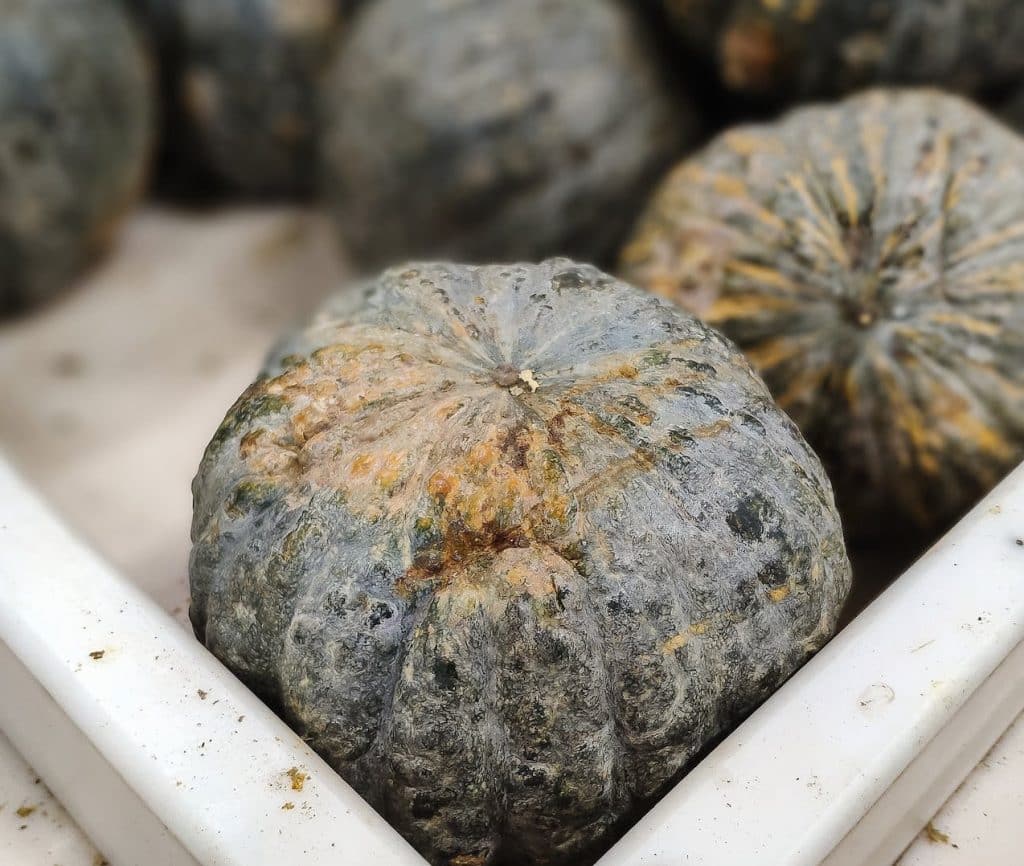 Foodborne illnesses can be serious, leading to extensive medical bills, time away from work, and emotional trauma. In many cases, consumers harmed by contaminated food can recover compensation for their medical expenses, lost wages, and pain and suffering by filing a personal injury lawsuit against the responsible party.
This article will discuss food recalls and how you can seek compensation if you or a loved one has suffered harm at the hands of the food industry. A knowledgeable product liability attorney can assess the facts of your claim and advise you on how best to proceed.
How and Why Foods Are Recalled
Food recalls are initiated by the manufacturer or distributor in response to credible consumer complaints. When there is reason to believe that a food product may cause illness if consumed, that product or a particular batch of that product should be pulled from the shelves at retail stores and removed from distribution.
A company may decide to recall a food product for such reasons as:
Bacterial, viral, or fungal contamination
Mislabeling or misleading claims
Undeclared allergens
Foreign objects such as hair, glass, wood particles, plastic, nails, etc.
Improper packaging or storage
When a food product is found to be contaminated or otherwise unsafe to consume, an alert is issued to the public to dispose of it. Depending on the severity of the situation, consumers may be instructed to seek medical attention if they have eaten certain recalled foods.
Instances of 2023 Food Recalls
Manufacturers may recall certain food items due to a possibility of contamination, though no cases of sickness are reported in connection with those items. At other times, multiple people may become gravely ill or even die after eating a particular product.
It is wise to pay attention to any food recall warnings and follow the Food and Drug Administration's advice on what action to take. Here are several examples of recalled food items in 2023.
Twin City Foods frozen vegetables
In late August 2023, Twin City Foods voluntarily recalled Individually Quick Frozen Super Sweet Cut Corn and Mixed Vegetables in retail bags. These products were distributed nationwide under the Food Lion and Kroger brand names. Certain batches are potentially contaminated with Listeria monocytogenes.
Listeria monocytogenes is an organism that can cause serious and sometimes fatal infections. The infection may cause such things as:
High fever
Severe headache
Stiffness
Nausea
Abdominal pain and diarrhea
Confusion
Miscarriage
Stillbirth
Death
Consumers who purchased these frozen vegetables were urged not to consume the product and immediately return the product to the store where they purchased it for a full refund.
NESTLÉ® TOLL HOUSE® cookie dough
Mid-August 2023, Nestlé USA initiated a voluntary recall of a limited quantity of NESTLÉ® TOLL HOUSE® Chocolate Chip Cookie Dough "break and bake" Bar products produced on April 24 and 25, 2023. Two batches of the cookie dough were recalled due to the possibility of containing wood fragments.
Ingesting any kind of foreign object, including wood fragments, is potentially dangerous. Toddlers and small children may be at an even greater risk of harm from such an incident. Further, any item undigested and stuck for a lengthy period of time in the body without treatment can cause infection.
Nestlé USA has asked customers who purchased this cookie dough not to prepare or consume the product. Rather, you should return the product to the retailer where it was purchased for a replacement or refund.
Van's gluten free waffles
In early July 2023, Van's International Foods issued a voluntary but urgent recall of Van's Gluten Free Original Waffles. A limited number of these waffles may contain undeclared wheat.
In this case, wheat-containing products were mistakenly distributed in packages labeled as gluten free. People who have an allergy or severe sensitivity to wheat could experience a serious or life-threatening allergic reaction if they were to consume these products.
As with the other products, Van's International Foods has stated that anyone who has a recalled product in their possession should dispose of it immediately or return it to the place of purchase for a full refund.
Deciding Whether to Pursue a Food Recall Lawsuit
If you have suffered harm or illness from consuming contaminated or defective food products, you may consider filing a food product liability lawsuit. By seeking compensation from the manufacturer or distributor of the tainted or faulty product, you may be able to put yourself on the road to a full recovery.
A lawsuit is no trivial matter, and in order to be successful, you will need to demonstrate that you ingested the recalled product and experienced injuries as a direct result. You will likely need to present such evidence as product packaging and medical records to prove your case.
Plaintiffs sometimes need to prove that the food manufacturer or distributor was negligent, breached their duty of care, or engaged in fraudulent practices.
Pursuing a lawsuit against a large corporation is no simple feat. If you believe you have a claim, it is in your best interest to consult an attorney experienced in product liability and food safety cases.
Contact Our Personal Injury Lawyers for Advice After a Food Recall
Going through a food-related illness and then later finding out that food product has been recalled can be a painful and frustrating experience. If you suffered extensive physical or emotional harm, you may have legal recourse against the negligent parties.
In practice since 1990, the expert team of personal injury lawyers at Siegfried & Jensen want to hear your story. We believe that one of the best ways to keep families and communities safe is to hold wrongdoers accountable for their actions.
If you or someone you love has been hurt or made sick by a recalled food product, please reach out for the help that you deserve. Call us today at (801) 845-9000 or fill out our online contact form for a free case evaluation. A member of our legal team is standing by to take your call.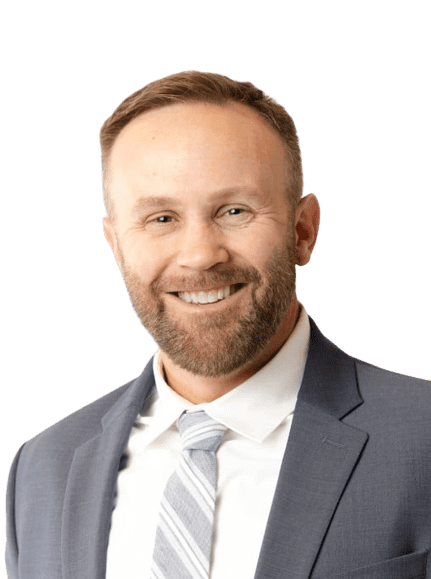 Content checked by personal injury attorney Todd Bradford. I worked for a small law firm in Utah County, where I handled various types of cases. My main focus was personal injury and I decided that is what I enjoyed doing the most. I rejoined Siegfried and Jensen in 2012 where my focus is solely on helping personal injury clients. I take pride in helping personal injury clients and enjoy serving them. If you need an attorney for auto accidents or injuries of any kind in Salt Lake City, UT, Ogden, UT, Spokane, WA, or Boise, ID, contact us.