West Jordan, UT (March 1, 2019) – Shortly after 6:00 p.m. Friday, West Jordan Police Department and first responders reported to the scene of an accident.
The accident occurred at 9000 South near 1600 West. According to reports, victims involved in this accident sustained injuries and were transported to an area hospital for treatment.
Although we are unsure of the extent of injuries received, we do hope those injured are able to make expeditious recoveries. Our thoughts and prayers are with them at this time.
Being Involved In A Car Accident In Utah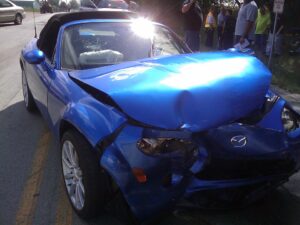 A car accident can truly devastate a victim. Those involved in car accidents are at an increased risk of sustaining serious and life-altering injuries. Depending on the speed and point of impact, as well as the type of vehicles involved, victims can sustain serious injuries that drastically alter their ability to maintain a sense of normalcy.
When victims sustain serious and life-changing injuries, they are often unable to return to work or experience a sense of enjoyment for which they are accustomed. Instead, victims are left dealing with pain and suffering daily.
In cases where victims sustain injuries due to accidents caused by negligent drivers, they are able to file a personal injury claim against the at-fault driver. In these cases, victims can obtain compensation for damages and injuries to help alleviate some of the financial burdens they face in the aftermath of their accidents.
Contact Siegfried & Jensen at (801) 845-9000 to schedule a case review so we can discuss legal options that are available for your case.