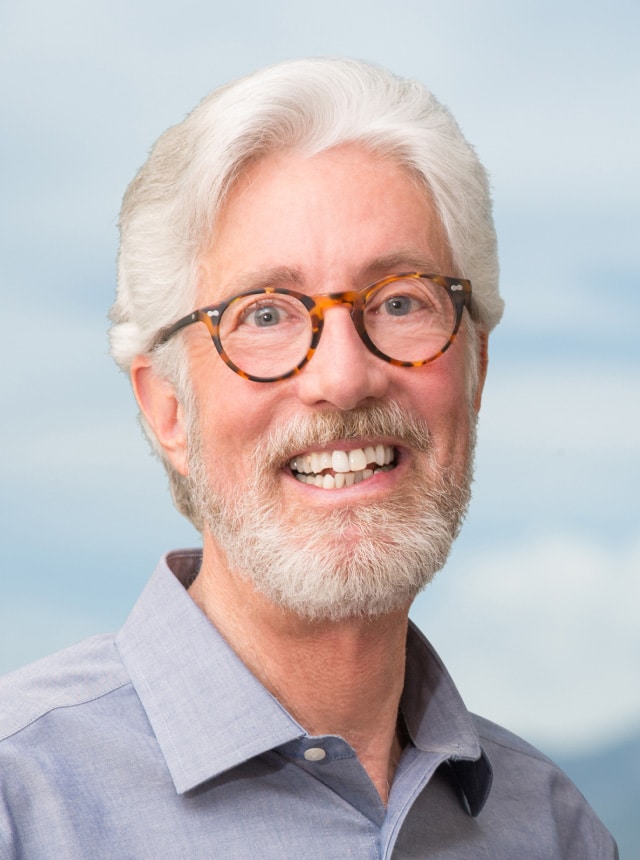 I have been practicing law in California, Alaska, and Utah for nearly 40 years. I began my career as a defense attorney, defending such companies as Honda, General Motors, and Harley-Davidson. In that role, I saw first-hand that some companies were doing a terrific job with product safety and testing; however, it also became clear that certain companies and manufacturers were abusing the public trust by putting out inappropriately tested and defective products that were causing significant injuries to people who trusted those products to be safe. After seeing the effects of many such catastrophic injuries on the lives of innocent people, I decided 30 years ago to change my practice, and have dedicated my efforts ever since to fighting for injury survivors and their families.
In 2006, the State of Utah appointed myself and several other Siegfried & Jensen attorneys as Special Assistant Attorneys General to assist the State in pursuing drug companies that had committed Medicaid fraud and cheated the State's taxpayers of many millions of dollars in public funds. Through this collaboration, Utah and Siegfried & Jensen have been the first to pursue Medicaid claims against drug companies committing pricing abuse and inappropriate marketing to Utah doctors and patients. I have acted as lead litigation counsel in that role and have led Siegfried & Jensen's successful efforts to recover over $50 million for Utah taxpayers thus far. In the same role, myself and Siegfried & Jensen also successfully recovered many millions of dollars for the states of Alaska and Idaho, and our methods are now being used by other states nationwide in an effort to protect taxpayer funds from needless waste.
Personally, my wife, Margaret, and I are actively engaged in a number of charitable foundations, donating both funds and volunteer efforts to a host of important causes. These include:
The Alliance for a Better Utah
The American Cancer Society of Utah
The Boys and Girls Clubs
The Cystic Fibrosis Foundation
The National Ability Center
The National Multiple Sclerosis Society
YWCA
The Wounded Warriors Project
My family and I have called Utah home since 1989, and currently reside in Sandy. I was drawn here by Utah's strong family culture, and – as an avid skier and mountain biker – by Utah's great access to these and other outdoor activities.
Meet some other members of our legal team...